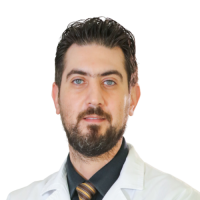 Dr. Gehad El Gergawy
Specialist Cardiologist
Available Sun, Aug 21,  from 09:30 at Valiant Clinic & Hospital

Available Sun, Aug 21, from 09:30 at this clinic
---
About
Dr. Gehad is a European Board Cardiology with over 15 years' experience. Dr. Gehad's career has seen him work not only as a cardiologist but also as a leading educator in his field of work. His continued contribution to heart-studies has also seen him co-author a wide variety of scientific papers in the world's foremost medical journals. Dr. Gehad is also a Certified Specialist Aeromedical Examiner.
Dr. Gehad graduated from Slovakia's Comenius University, Faculty of Medicine in 2005 with distinction. In 2013, he qualified as a cardiologist with a special interest in interventional medicine with distinction. Following the completion of his studies, he moved to the United Kingdom where he worked for the National Healthcare Services as a Consultant Cardiologist. He is a member of the Slovak, Czech, European, British and American Societies of Cardiology and Cardiac Interventions.
Prior to joining Valiant Clinic & Hospital, Dr. Gehad practiced in various reputable organizations in the United Arab Emirates, UK, and Slovakia.
Areas of Expertise
Electrocardiography (ECG or EKG)
Peripheral vascular duplex
+14 more

Education
2005
Medical Degree
Comenius University

Slovakia
Experience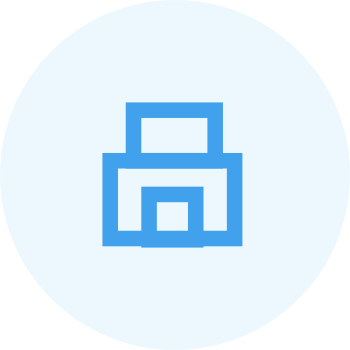 Specialist Cardiologist
Valiant Clinic
2020 - 2021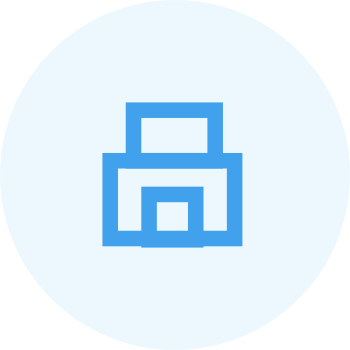 Consultant Cardiologist
National Healthcare Services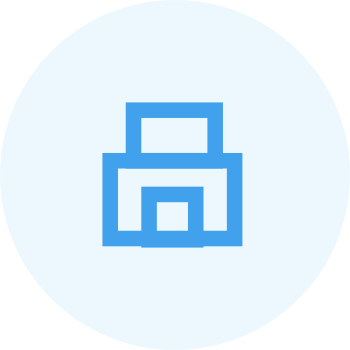 Specialist Cardiologist
German Heart Centre Bremen Dubai

Insurance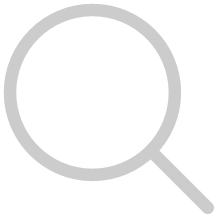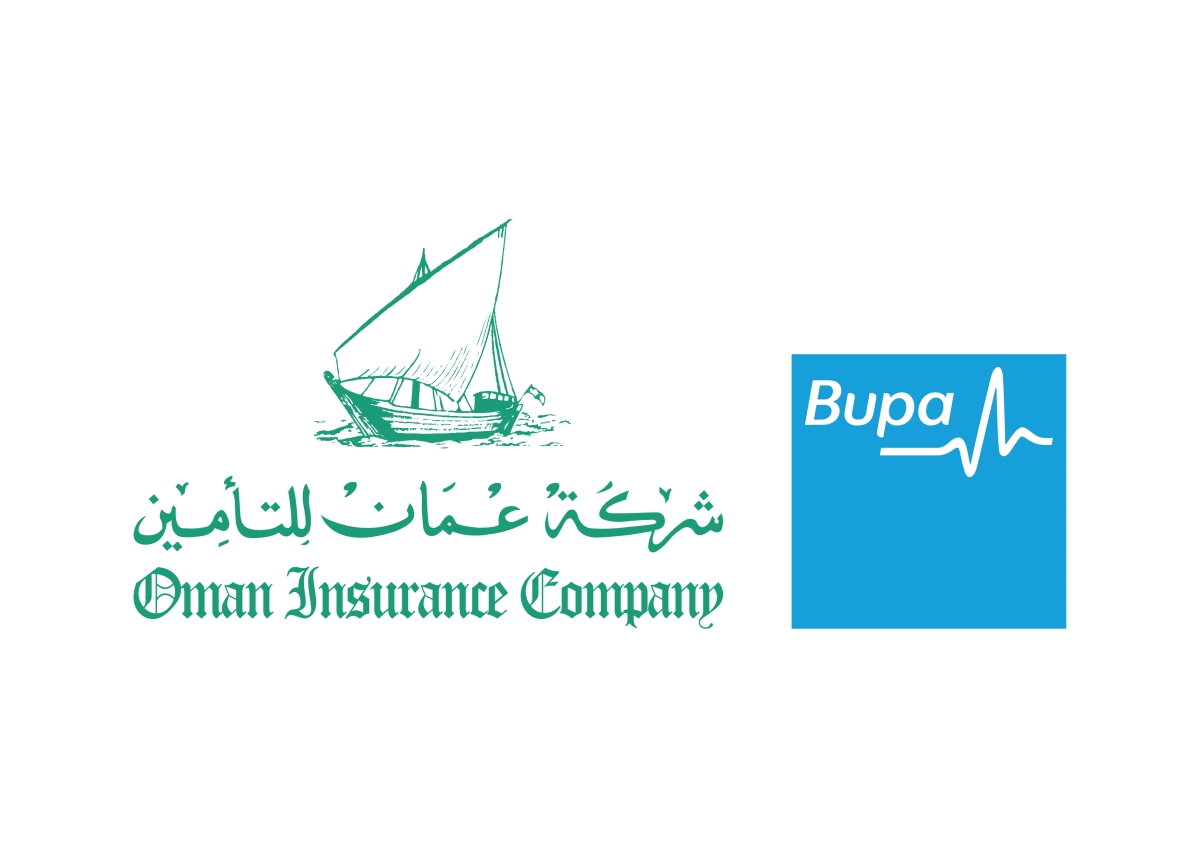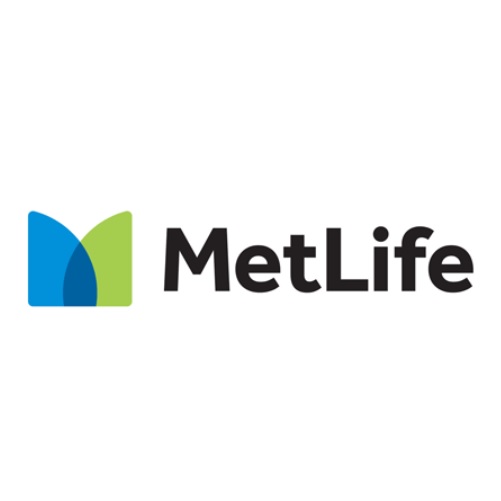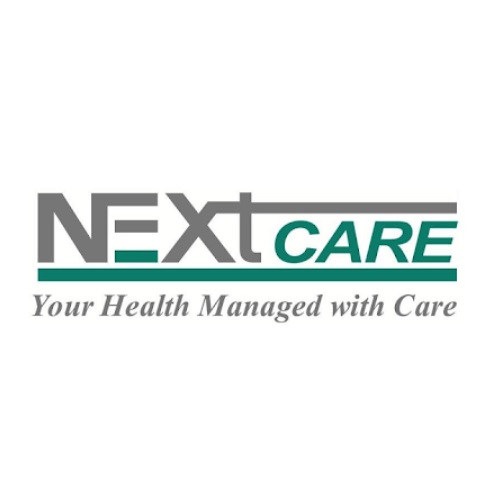 NextCare
General Network Plus - GN+
Photos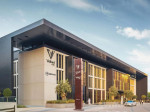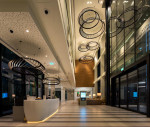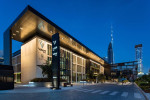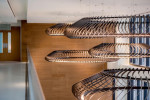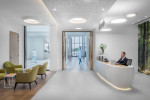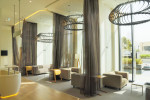 +9
Accepted Payments
Memberships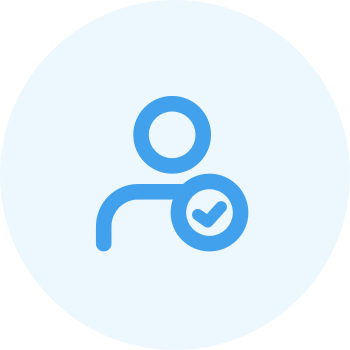 American Society of Cardiology
Member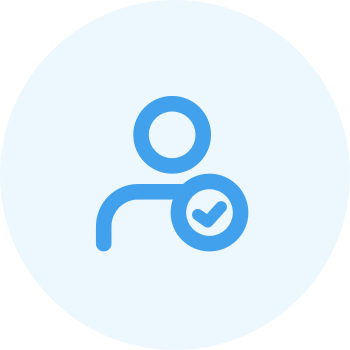 Slovak Society of Hypertension
Member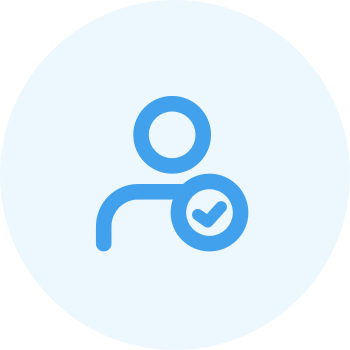 British Society of Cardiac Intervention
Member
Registration & License