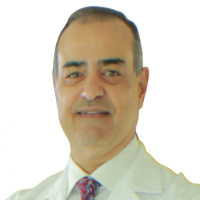 Dr. Rafik Abu Samra
Consultant Cardiac Surgeon
Available Wed, Jun 29,  from 09:00 at Valiant Clinic & Hospital

Available Wed, Jun 29, from 09:00 at this clinic
---
About
Dr. Rafik Abu Samra is a well-established senior Consultant Cardiac Surgeon with 26 years' experience in the field of Cardiac Surgery. Dr. Rafik Abu Samra was awarded his degree in cardiac surgery in 2003n, he was awarded a Ph.D.
degree in cardiac surgery (minimally Invasive Cardiac surgery including Robotic assisted surgeries), Poland, 2011.
Dr. Rafik Abu Samra during his post-PhD. has performed over 6000 cardiac surgery including robotic CABG and aortic and mitral valve surgery.
Rafik Abu Samra established and introduced the first unit of Robotic-Assisted Cardiac Surgery (using Da Vinci system) in the United Arab Emirates.
He is comprehensively trained in Robotic surgery collaboration with Medical University in Leipzig in Germany, and he has performed over 1700 surgery Robot Davinci System, Aezop, Zeus.
Areas of Expertise
MIDCAB Robotic-Assisted (Da Vinci System)
Aortic valves repair and replacement
Minimally invasive saphenous vein harvesting
+3 more

Education
2011
Ph.D. degree in cardiac surgery

Poland
2003
Cardiac Surgery Specialisation Exam

Poland
Experience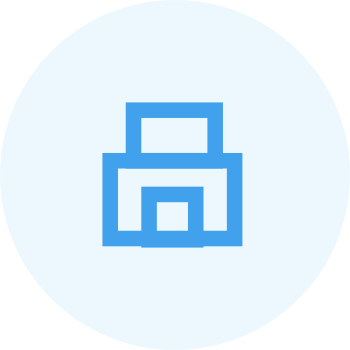 Consultant Cardiac Surgeon
Valiant Clinic & Hospital
2021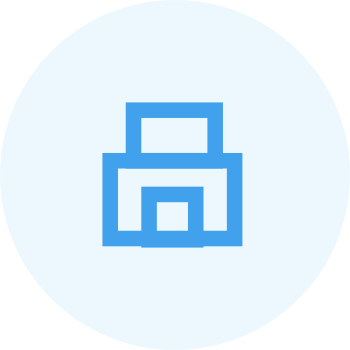 Consultant Cardiac Surgeon
NMC - Al Zahra Hospital Sharjah

Insurance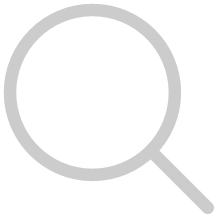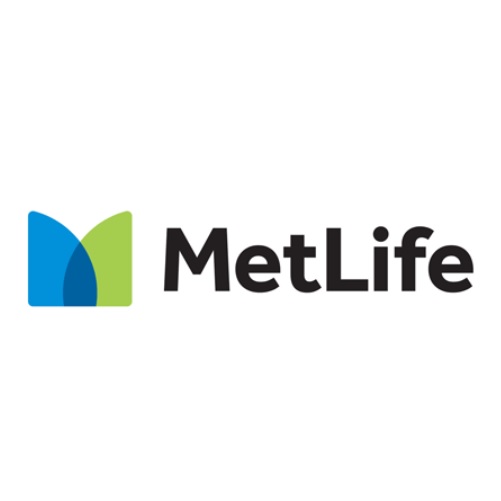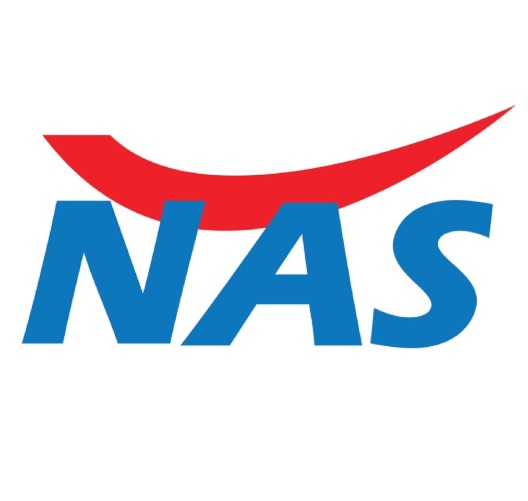 NAS
Comprehensive Network - CN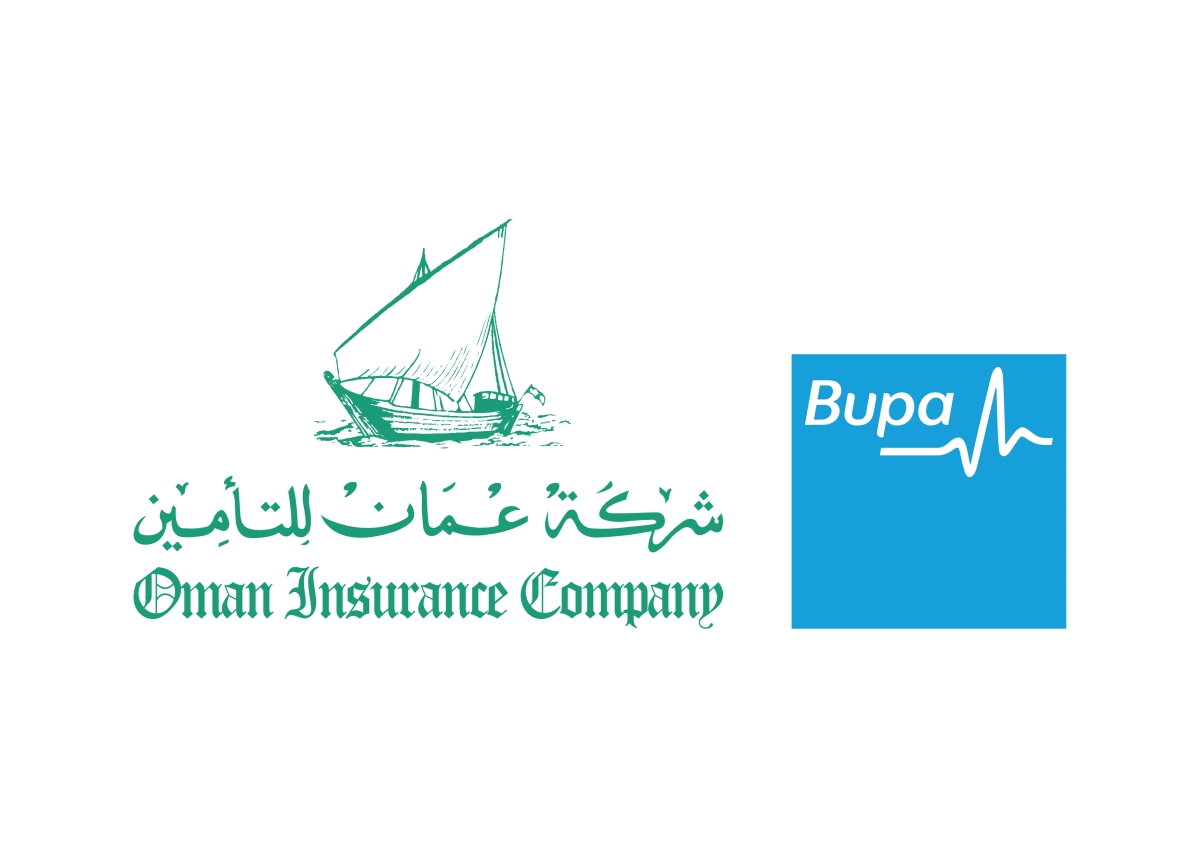 Photos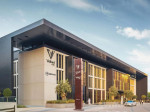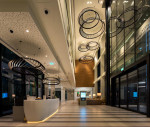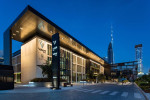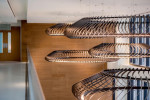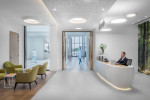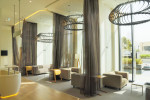 +9
Accepted Payments
Memberships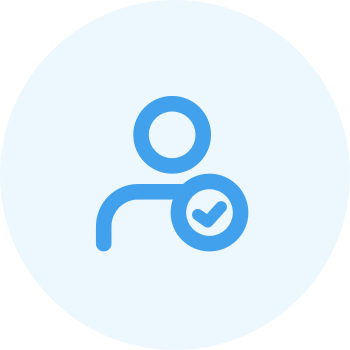 Polish Society of Cardio-Thoracic Surgeons
Member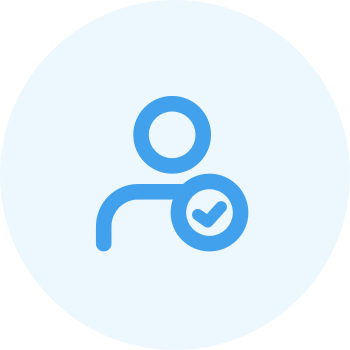 European Association for Cardiothoracic Surgery
Member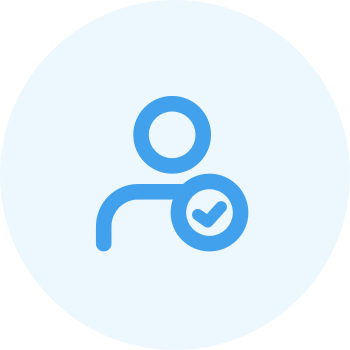 ISMICS - International Society for Minimally Invasive Cardiothoracic Surgery
Member
Registration & License