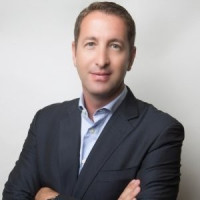 Dr. Levente Deak
Consultant Otorhinolaryngologist ENT
Available Today,  from 07:45 at Valiant Clinic & Hospital

Available Today, from 07:45 at this clinic
---
About
Dr. Levente Deak is a world-known recognized ENT surgeon who specializes in nose-related problems including the field of Rhinoplasty.
Due to his firm belief that form could not be complete without function and the art and science of restoring the symmetry and the functionality of the nose, makes him one of the very few ENT Surgeons in this region who also hold sway over the field of cosmetic surgery.
As an internationally accredited surgeon, Dr. Levente has been an ENT consultant for over the past 20 years and worked in different re-known hospitals worldwide. He holds a consultant title both in the United Kingdom and in UAE.
He refined his professional skills by completing fellowship programs at Northwestern University in Chicago, Bergamo (Italy), Zurich (Swiss). During his fellowship, he conducted extensive research in which he received the prestigious Spoendlin and Bekesy awards.
Research is still the cornerstone of his medical practice, and his papers are published in many international scientific journals yearly reaching number up to two dozen publications. He believes in disseminating what he has learned and regularly conducts training programs for young ENT doctors and is frequently invited to speak at international conferences and forums all over the world His next speaker event can be followed on his Instagram site.
In his profession, Dr. Levente pursues perfection, which is nicely reflected by the five stars reviews all over the website and social media channels.
Areas of Expertise
Endoscopis sinus surgeries
Adult and Pediatric ENT surgical procedures
Education
-
MD
Semmelweis University

Hungary
Experience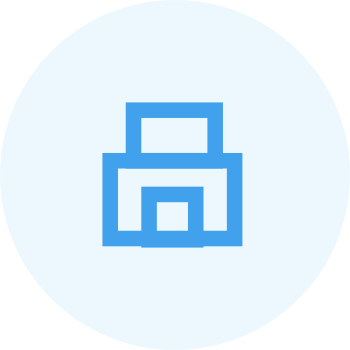 Consultant Otorhinolaryngologist ENT
Valiant Clinic & Hospital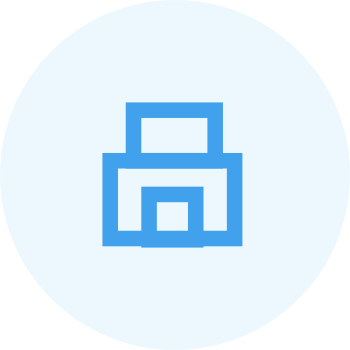 Consultant Otolaryngologist
ENT Department
Al Zahra Hospital

Award & Recognition
Spoendlin & Bekesy Award
2013
Insurance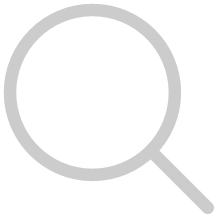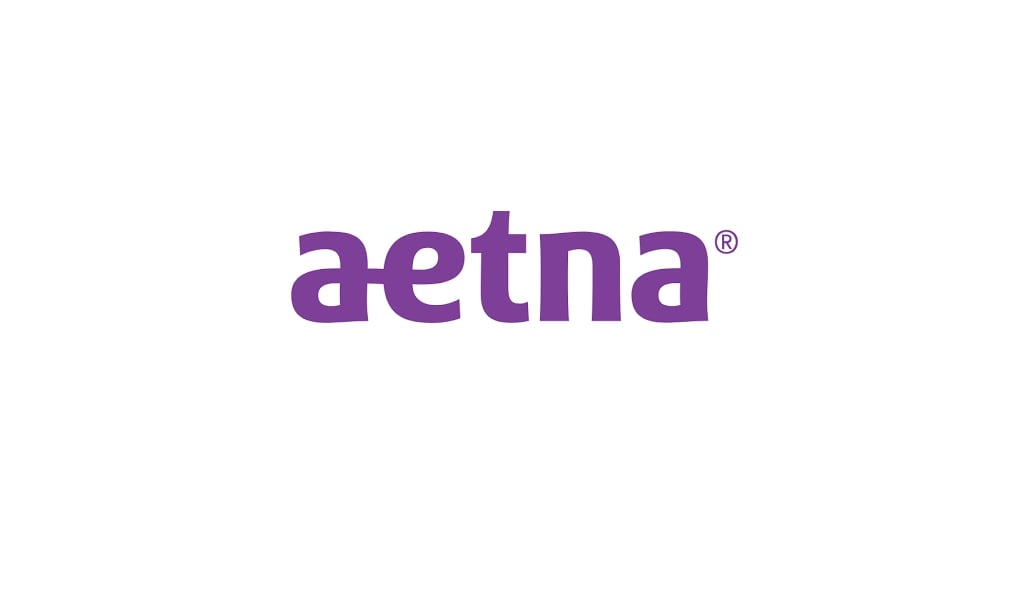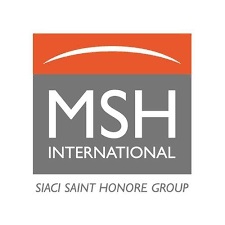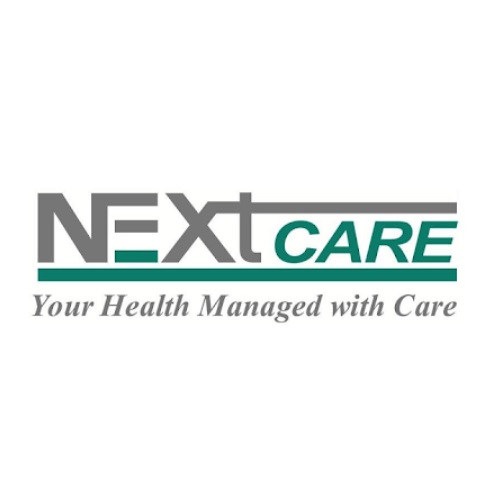 NextCare
General Network Plus - GN+
Photos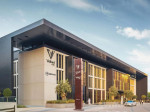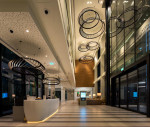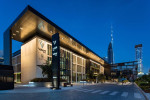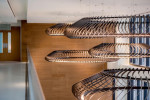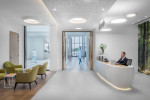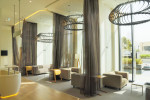 +9
Accepted Payments
Memberships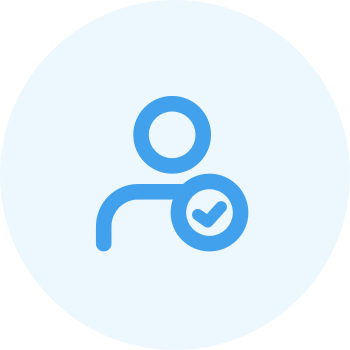 Northwestern University Chicago USA
Fellowship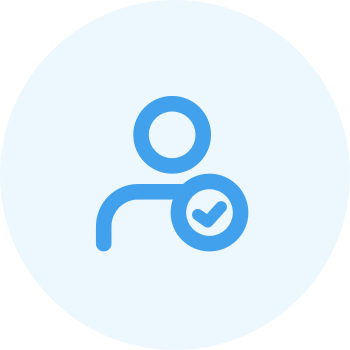 Hein Pal Hospital Hungary
Fellowship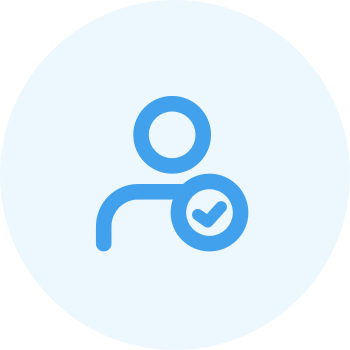 Royal College of Surgeons Glasgow
Member
Registration & License