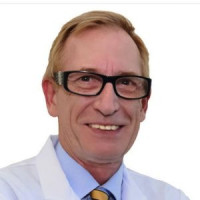 Dr. Michael Timms
Consultant Otolaryngology (ENT)
Available Mon, Sep 5,  from 06:00 at Valiant Clinic & Hospital

Available Mon, Sep 5, from 06:00 at this clinic
---
About
Dr. Michael is a British educated and trained Consultant ENT and Cochlear Implant Surgeon with over 20 years' experience treating children and adults. His expertise includes performing all types of sinus surgery and corrective rhinoplasty, all ear surgeries including stapes surgery, correction of protruding ears and cochlear implants, and treating vocal cord lesions. He uses the Coblation technique to remove tonsils and adenoids which means less pain and quicker recovery for patients.
Dr. Michael is the first surgeon in the Middle East to introduce routine simultaneous two sided cochlear implantation for deaf children.
Before moving to Dubai he was an Associate Professorat Al Faisal University Medical School, Riyadh, K.S.A.
Areas of Expertise
All ear surgery including cochlear implants
Surgery for snoring and sleep apnea
Removal of tonsils and adenoids
+1 more

Education
0
Bachelor of Medicine & Surgery
University Medical School

United Kingdom
Experience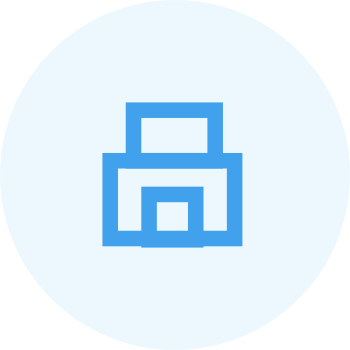 Consultant Otolaryngology (ENT)
Valiant Clinic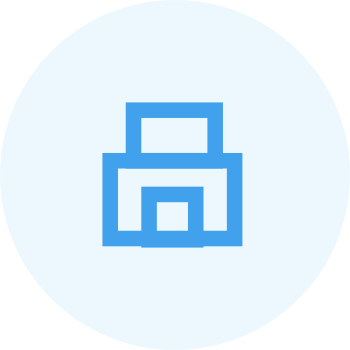 Consultant Otorhinolaryngologist ENT
Al Zahra Hospital Al Barsha Dubai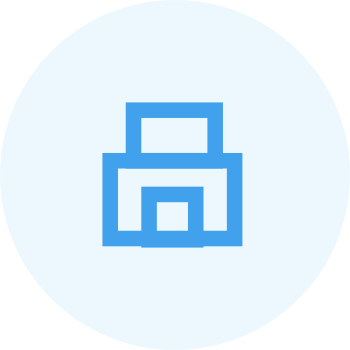 Consultant Otolaryngology (ENT)
Novomed Centers

Insurance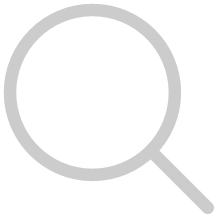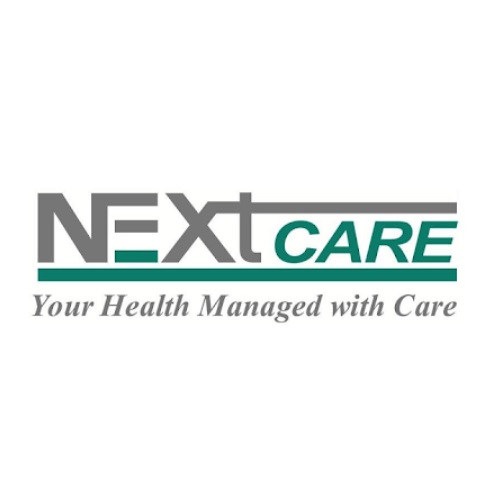 NextCare
General Network Plus - GN+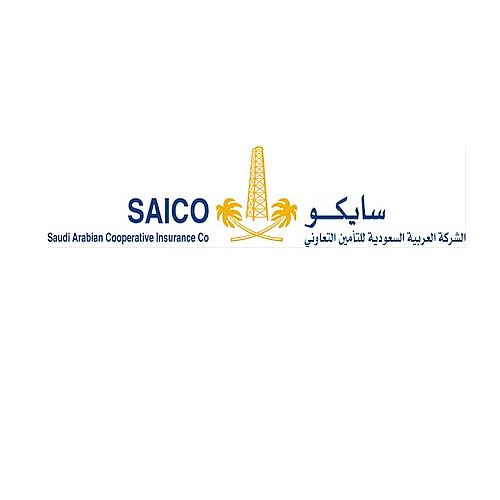 SAICO Saudi Arabian Cooperative Insurance Co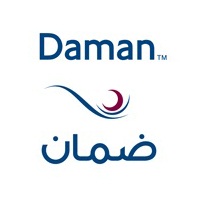 Daman
+13 more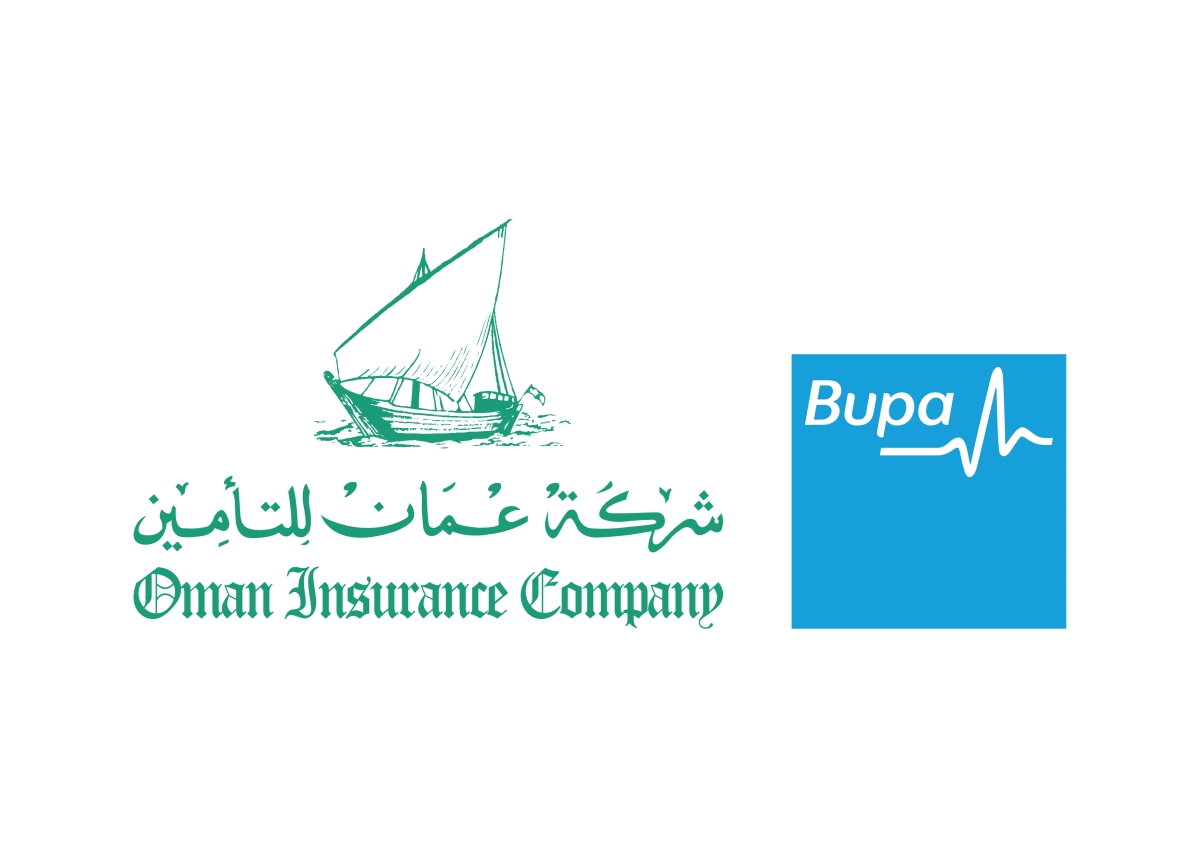 Photos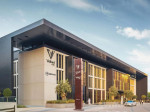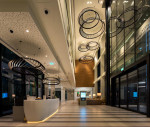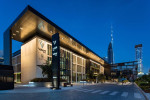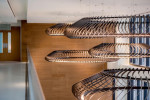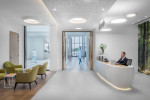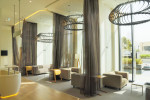 +9
Accepted Payments
Registration & License