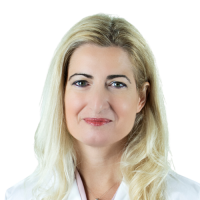 Dr. Emilia Saulle
Consultant Neurologist
Available Tue, Aug 23,  from 04:30 at Valiant Clinic & Hospital

Available Tue, Aug 23, from 04:30 at this clinic
---
About
Dr. Emilia is an Italian Board-Certified Neurologist with over 16 years of experience in the field. She has a wide range of experience in treating patients with acute and chronic neurological disorders.
She earned her Medical Degree from the University of Messina, Italy and completed her Certificate of Completion of Specialist Training in Neurology at the University of Tor Vergata, Rome, Italy in 2003. Following her CCST in Neurologist, she was appointed as Consultant Neurologist at Hearth of England NHS Foundation Trust, United Kingdom (UK) where she worked from 2004 until 2015. She then moved to Dubai and she has been working in various healthcare institutions since 2016.
She is on the General Medical Council register and Neurology register in the UK and she is a Fellow member of the Royal College of Physicians (FRCP- London, UK).
Areas of Expertise
Headaches, migraine, facial pain
Loss of Consciousness and epilepsy
Weakness, numbness, speech difficulties
+5 more

Education
2007
PhD in Neuroscience
University Tor Vergata

Italy
2003
CCST in Neurology
University Tor Vergata

Italy
Experience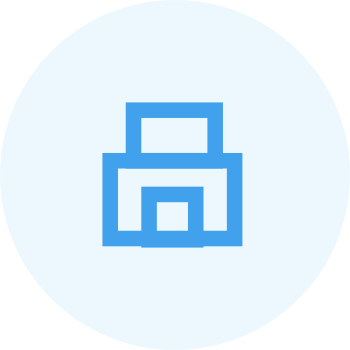 Consultant Neurologist
Valiant Clinic Dubai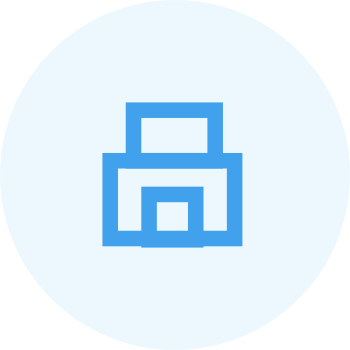 Consultant Neurologist
Hearth of England NHS Foundation Trust

Insurance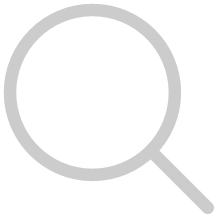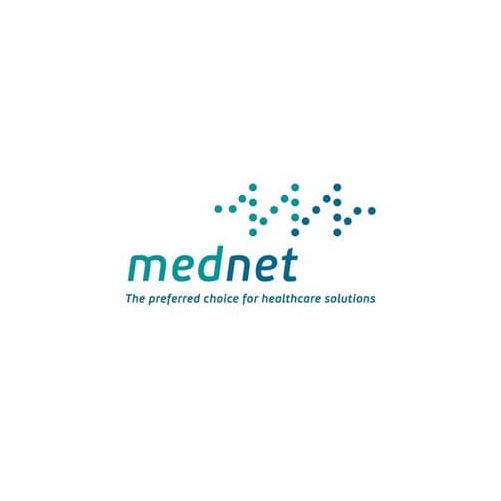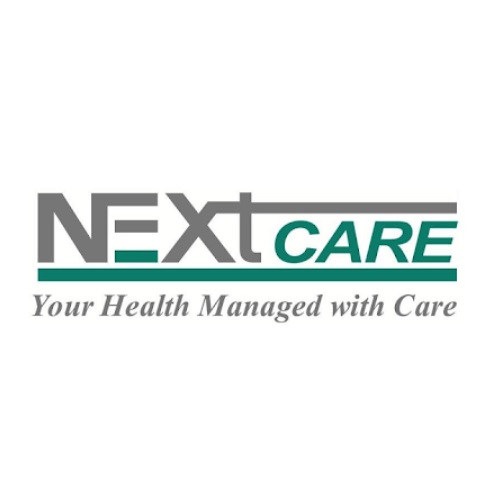 NextCare
General Network Plus - GN+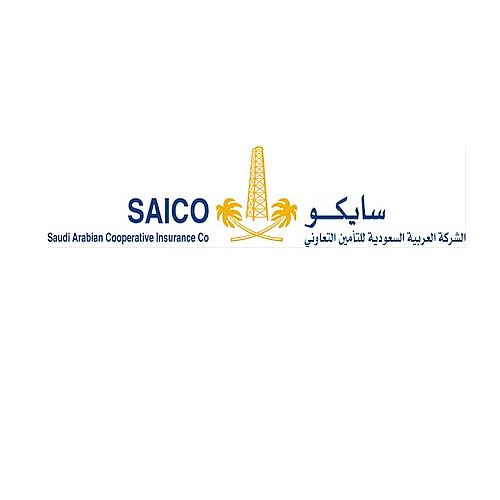 SAICO Saudi Arabian Cooperative Insurance Co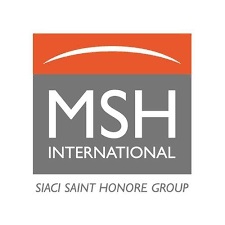 Photos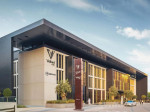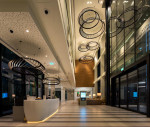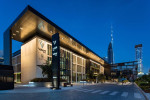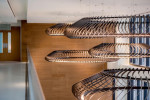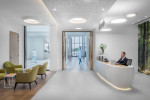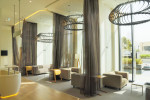 +9
Accepted Payments
Memberships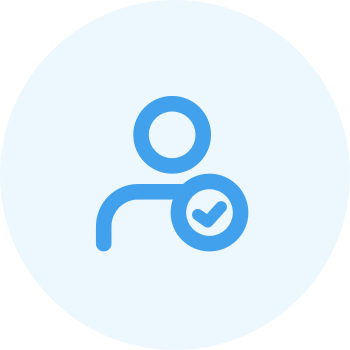 General Medical Council, UK
Member
Registration & License