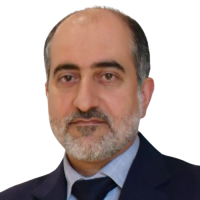 Dr. Mohammad Al Olama
Consultant Neurosurgeon
Available Thu, Sep 1,  from 12:00 at Valiant Clinic & Hospital

Available Thu, Sep 1, from 12:00 at this clinic
---
About
Dr. Mohammad Al Olama is an Emirati Consultant Neurosurgeon with 16 years of experience in the field. He is a Swedish-board certified Neurosurgeon with vast experience in pediatric and adult neurosurgery.
He was awarded as one of the UAE's pioneers in 2015 and has an extensive experience in successfully treating brain trauma, brain tumors, spine tumors, vascular malformations like aneurysms and AVMs. He operates cervical and lumbar disc diseases, implants devices like spinal cord stimulator for pain, deep brain stimulator for Parkinson's disease and dystonia, vagus nerve stimulator for epilepsy and treats pediatrics with hydrocephalus.
Moreover, Dr. Al Olama was the first Neurosurgeon to start the real usage of ICP monitoring and EVD monitoring incorrect way for head trauma patients. He introduced pentothal anesthesia for head trauma patients and was the first Neurosurgeon to perform endoscopic surgery in DHA and Fetal surgery (for the repair of myelomeningocele) in the Arab region.
In addition to his tremendous innovations in the field of Neurosurgery, Dr. Al Olama is the President of Emirates Society of Neurological Surgeons, President of Gulf Neurosurgical Society, and General Secretary of Arab Pediatric Neurosurgical Society.
Areas of Expertise
All kind of intracranial hematomas
+4 more

Education
-
Swedish Medical Degree
Sahlgrenska University Hospital

Sweden
-
Swedish Board in Neurosurgery
Sahlgrenska University Hospital

Sweden
Experience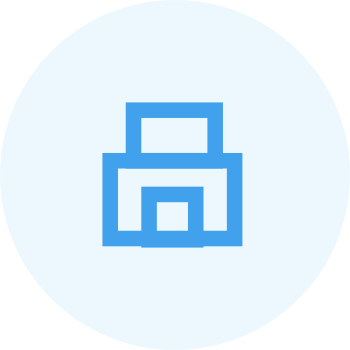 Consultant Neurosurgeon
University Hospital (UHS) Sharjah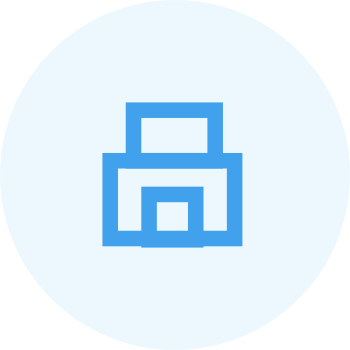 Consultant Neurosurgeon
Valiant Clinic & Hospital
2021

Award & Recognition
MOH award for special employee
2013
Person of November
Emirates newspaper award
2015
Insurance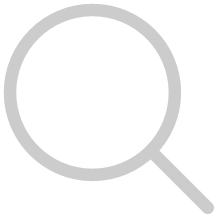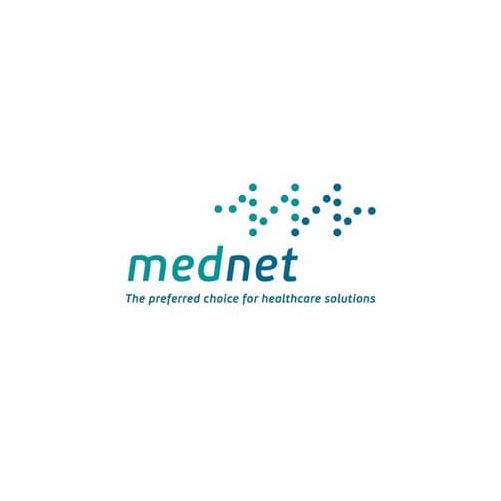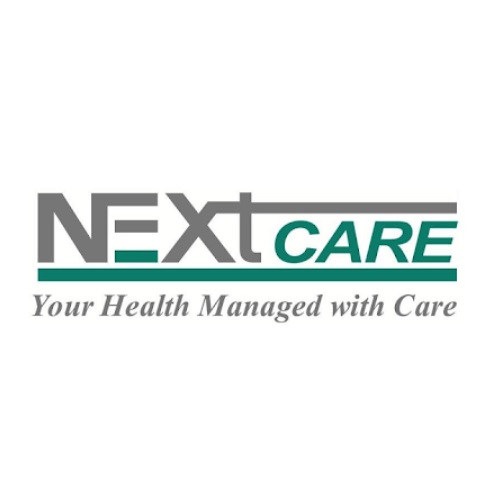 NextCare
General Network Plus - GN+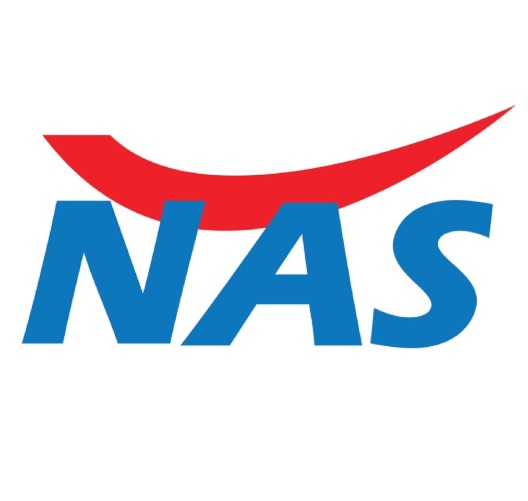 NAS
Comprehensive Network - CN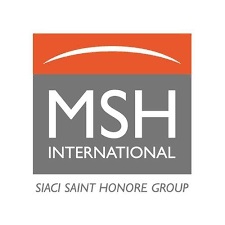 Photos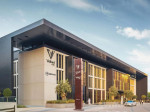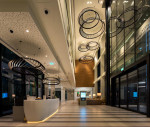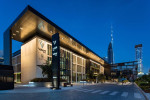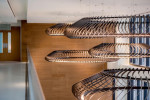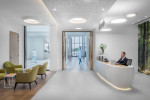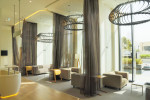 +9
Accepted Payments
Memberships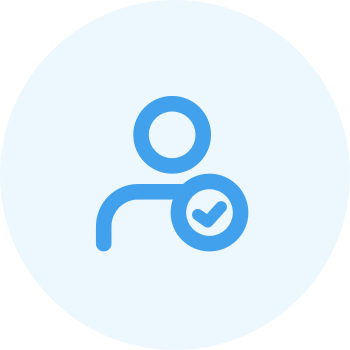 Emirates Scientist cabinet
Member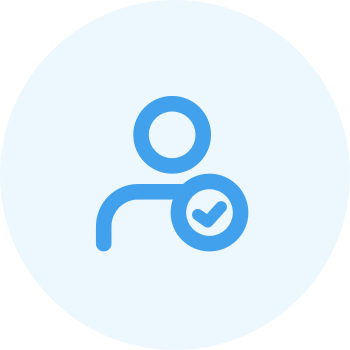 International Advisory Board of Neurosurgery and Operative Neurosurgery magazine
Member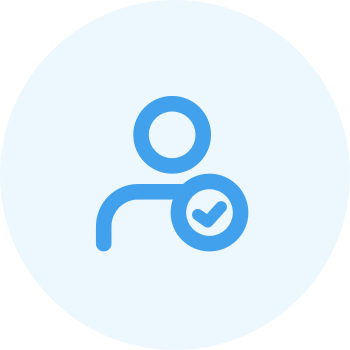 Editorial Board for the New Emirates Medical Journal
Member
Registration & License