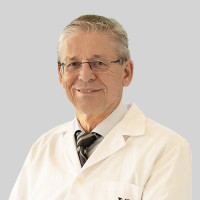 Dr. Nils D. Haberland (Prof.h.c. Dr. Dr.h.c.)
Consultant Neurosurgeon
Available Sat, Sep 3,  from 06:00 at Valiant Clinic & Hospital

Available Sat, Sep 3, from 06:00 at this clinic
---
About
Prof.h.c. Dr. Dr.h.c. Nils D. Haberland is German spine and brain surgeon with over 35 years of experience in the management of all spinal and brain pathologies. He is an expert in minimally invasive spine surgery (MISS) and the pioneer of spine navigation with intraoperative computed tomography (CT). This technique is state of the art in image guided spine surgery and was first published worldwide in 2000 in the United States by himself. He was also one of the first in Germany who performed brain robotic surgeries. He developed the Spongioplasty procedure for percutaneous vertebral body stabilization in osteoporotic /pathological fractures.
He is the former Chief of Neurosurgical Department, (BGU-Hospital) Frankfurt am Main, Germany.
Apart from his clinical work, Dr. Nils is active faculty member and international lecturer in many international spine conferences and educational events of spine and neurosurgery.
Dr. Nils is committed to offer his patients all possibilities around the spine and brain according to the most modern aspects of medicine, ranging from best diagnosis and treatment plan, which first includes all non-surgical conservative treatment methods, such as targeted physiotherapy, optimized pain management and innovative techniques, to most advanced surgical techniques, mainly minimally invasive, using endoscopic, microsurgical and percutaneous techniques, to providing the highest possible quality of life through the smallest possible intervention.
Areas of Expertise
Minimally Invasive Spine Surgery - Microsurgical, Endoscopic And Percutaneous Procedures
Complex Spinal Surgeries With Spinal Robotic, Navigation, 3D Imaging And Intra-Operative Monitoring
Artificial Disc Replacement
Percutaneous Treatment Of Osteoporotic / Pathological Vertebral Fractures – Kyphoplasty, Spongioplasty
Degenerative Spine Disease, Tumor, Fracture, Infection
Revision Of Failed Back Surgery
+2 more

Experience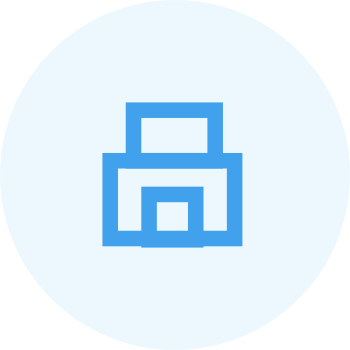 Consultant Neurosurgeon
Valiant Clinic & Hospital
2022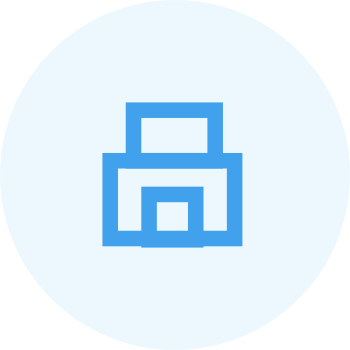 Chief of Neurosurgical Department
Neurosurgical Department
BGU-Hospital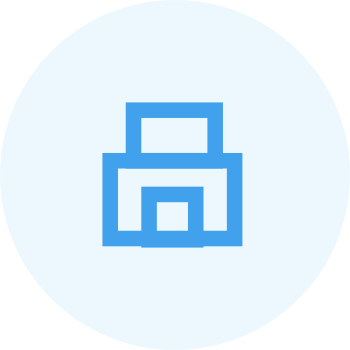 Chairman of the International Spine Center
Spine Center Cairo

Insurance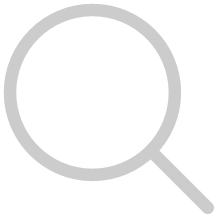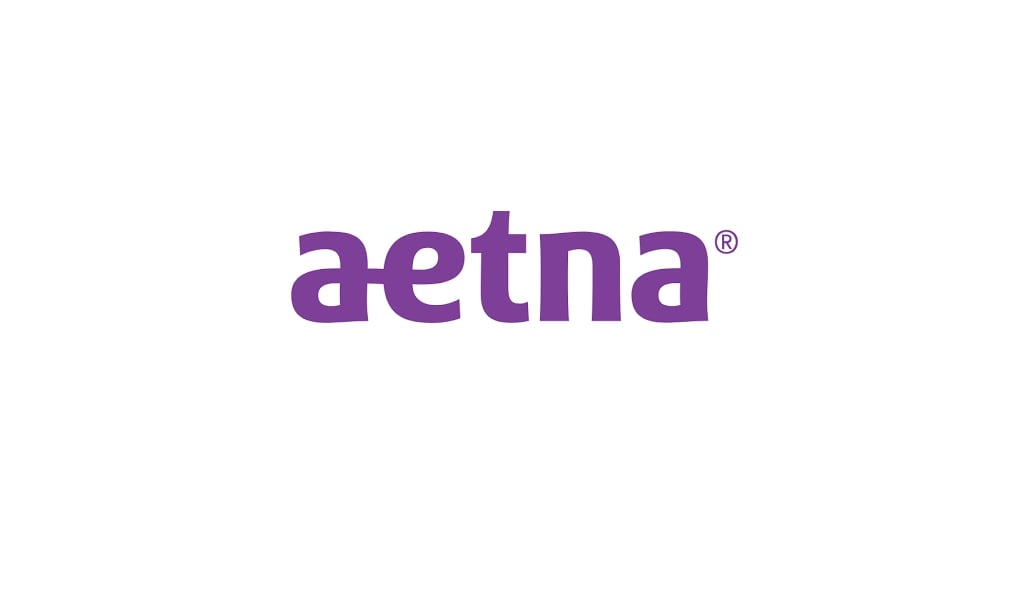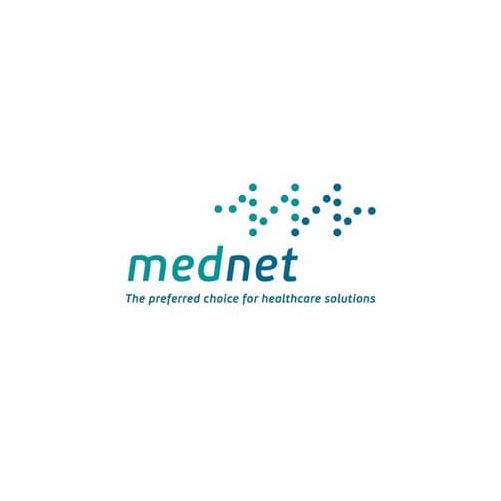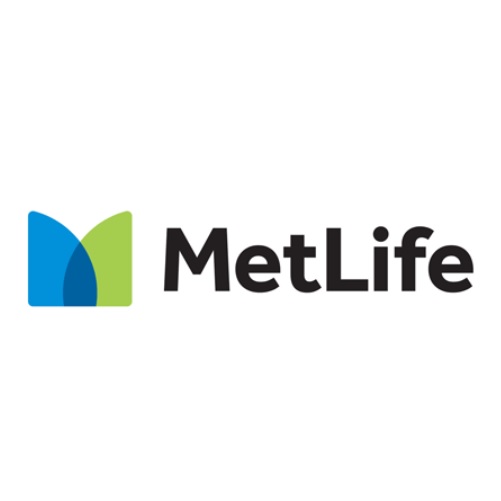 Photos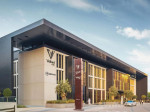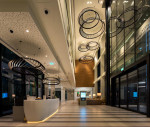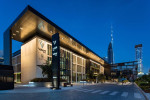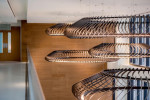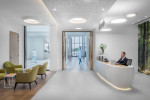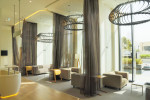 +9
Accepted Payments
Memberships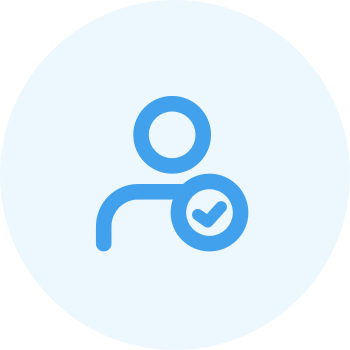 German Board of Neurosurgery
Member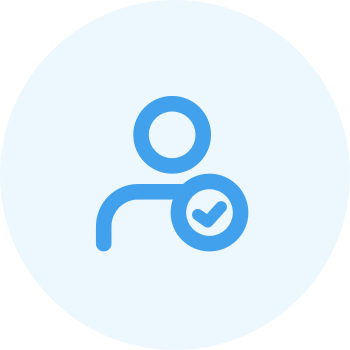 International Society for Minimal Intervention in Spinal Surgery ISMISS
Member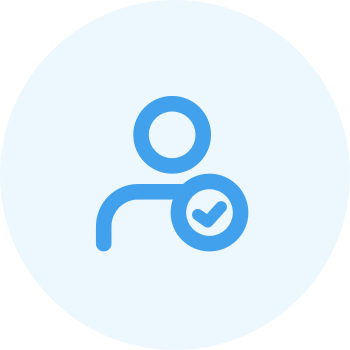 German Society of Neurosurgery
Member
Registration & License