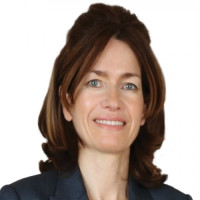 Dr. Luisa Sastre Gallego
Consultant Ophthalmologist
Available Mon, Aug 15,  from 10:45 at Valiant Clinic & Hospital

Available Mon, Aug 15, from 10:45 at this clinic
---
About
Dr. Luisa Sastre is a Consultant Ophthalmologist in Medical Retina and Cataract Surgery. Dr. Luisa holds a Spanish degree in medicine from the Universidad Autonoma Medical School in Madrid, Spain, and completed her ophthalmology residency at Hospital Universitario Gregorio Maranon Madrid, Spain. She is board certified in Intensive Care medicine and in ophthalmology. She also holds a Ph.D. from Universidad Autonoma de Madrid, and a Master's degree in Healthcare Organisation Leadership from ESADE Business School in Madrid, Spain
She has more than 20 years of combined regional and international experience in countries including Spain and UAE.
In her career, she has practiced in leading medical institutions such as Hospital Universitario Fundación Jiménez Díaz and Hospital Universitario El Escorial, Madrid, Spain.
She has presented various papers in national and international congresses and journals and organized educational courses on cataract surgery and medical retina for peers and opticians.
She is a member of "Surgical Eye Expeditions International", a nonprofit humanitarian organization, which hosts clinic sites around the world. She is also a member of Sociedad Española de Oftalmologia (SEO).
In addition to her clinical work, Dr. Luisa volunteers in various charitable campaigns around the world to treat patients that suffer from cataracts, who otherwise have difficulty to medical access.
Areas of Expertise
Diabetes-related disorders
+1 more

Education
0
Spanish degree in medicine
Universidad Autonoma Medical School in Madrid

Spain
0
Board Certified in Intensive Care medicine and in ophthalmology

Spain
Experience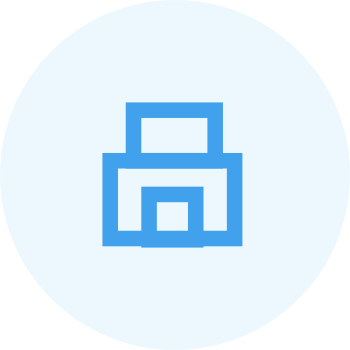 Specialist Ophthalmologist
Valiant Clinic & Hospital
2021

Insurance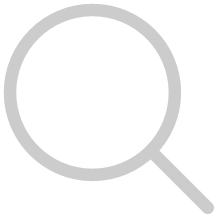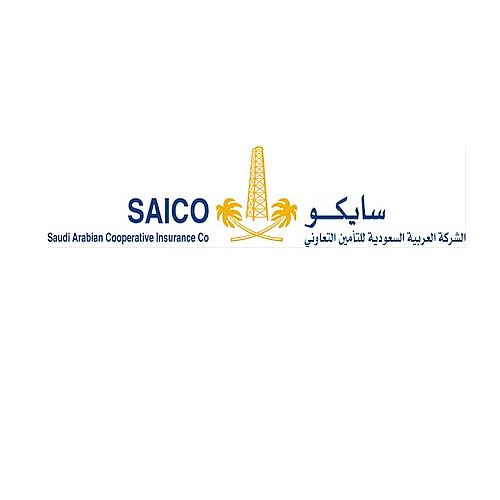 SAICO Saudi Arabian Cooperative Insurance Co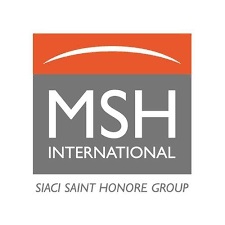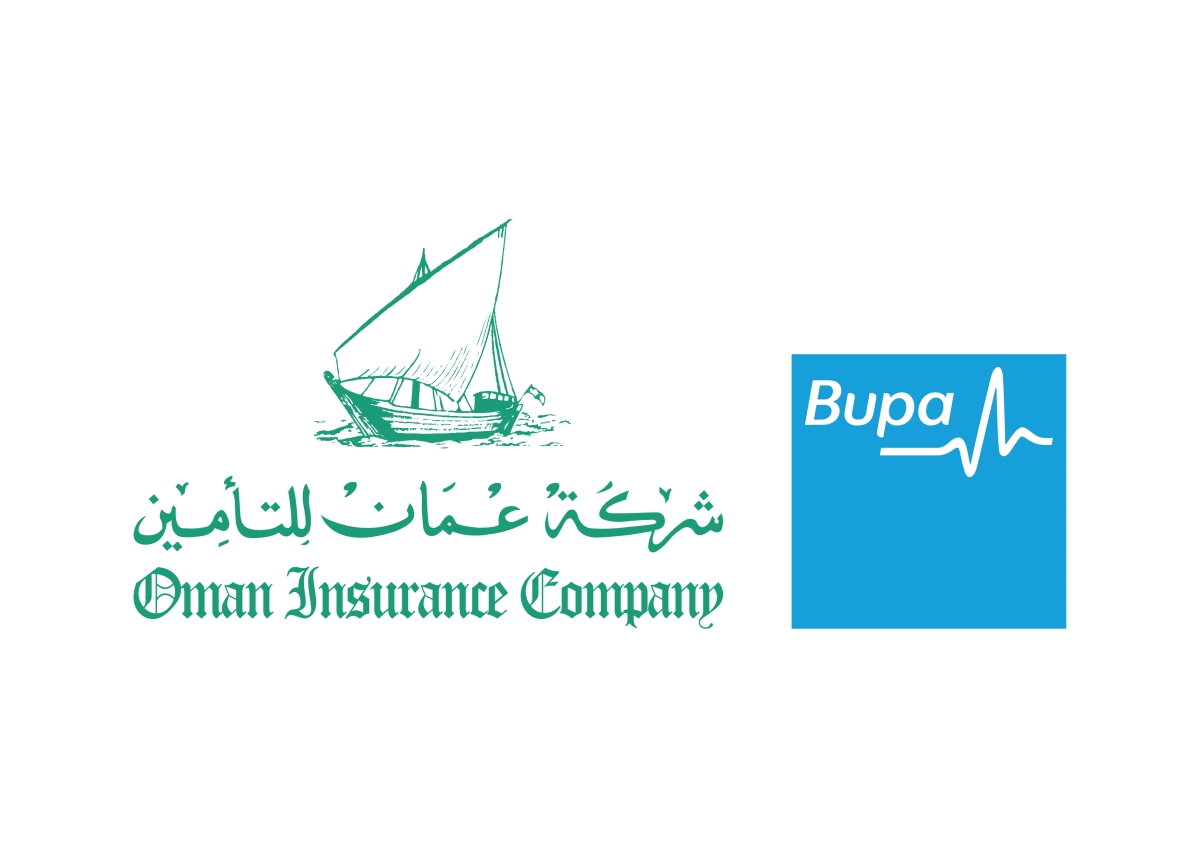 Photos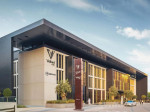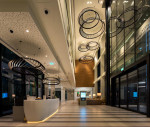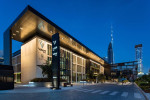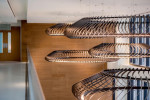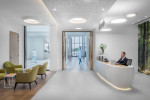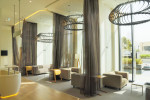 +9
Accepted Payments
Memberships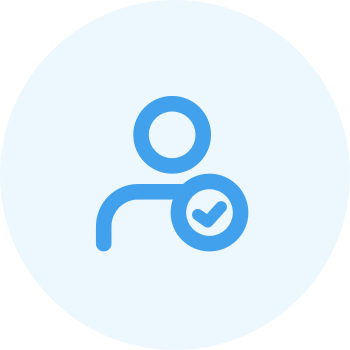 Surgical Eye Expeditions International
Member
Registration & License