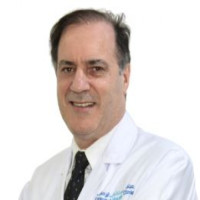 Dr. Edilson Forlin
Specialist Orthopaedic Surgeon (Paediatric)
Phone Number:
+97142156824

---
About
Dr. EdilsonForlin has over 25 years of experience as a Paediatric Orthopaedic Surgeon. He graduated and completed the residency program in Brazil and the Fellowship at Children's Hospital in Curitiba (Brazil), Dupont Hospital for Children in Delaware (USA), and Children's Hospital and Medical Center of Seattle (USA).
Dr. Edilson obtained his master's degree in 1996 and Ph.D. in 2000. He was former president of the Brazilian Pediatric Orthopaedic Society and is an honorary member of several pediatric orthopaedic organizations. He is a member of the Editorial Board of Journal of Paediatric Orthopaedics and Journal of Children Orthopaedics, Raven Press, USA. Dr. Edilson is internationally recognized and has given more than 150 presentations at Congresses and conferences in Brazil and abroad. He has published 25 research papers in international journals (MEDLINE) and has over 900 citations in Google Scholar. He wrote 22 book chapters.
He has done several international visitor programs including with Dr. Ponseti in Iowa being one of the pioneers of the Ponseti method outside of Iowa. He holds a chair as professor of Orthopaedics at the Federal University of Parana.
He was extensive experience in the clinical and surgical treatment of wide spectrum of orthopaedics problems in children and adolescent. Since 2019 Dr. Edilson is working in Dubai and had treated more than 2000 patients.
Areas of Expertise
Limb Deformity Correction
Conservative treatment of Spinal Deformities such as Scoliosis
+5 more

Education
2000
PhD
UNIFESP

1999
Clinical fellowship in Pediatric Orthopedics
Hospital Pequeno Príncipe Curitiba

Experience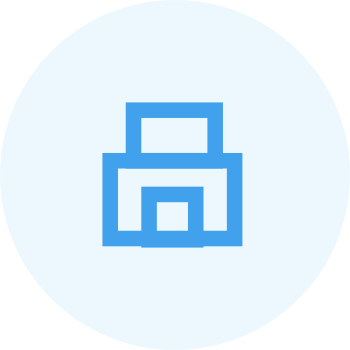 Specialist Orthopedic Surgeon
Valiant Clinic & Hospital
2022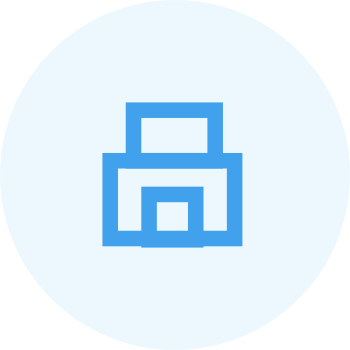 Specialist Orthopedic Surgeon
Emirates Hospital Clinic - Motor City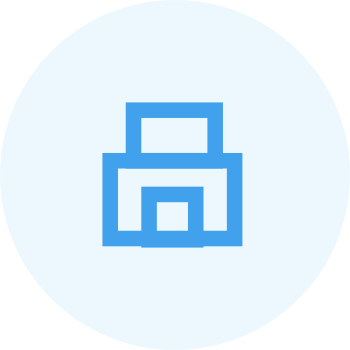 Adjunct Professor of Orthopaedics
Federal University of Parana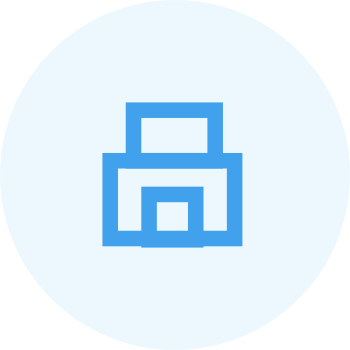 Former President of the Brazilian Paediatric Orthopaedic Society

Insurance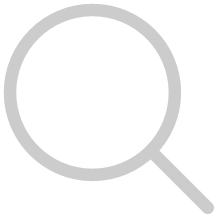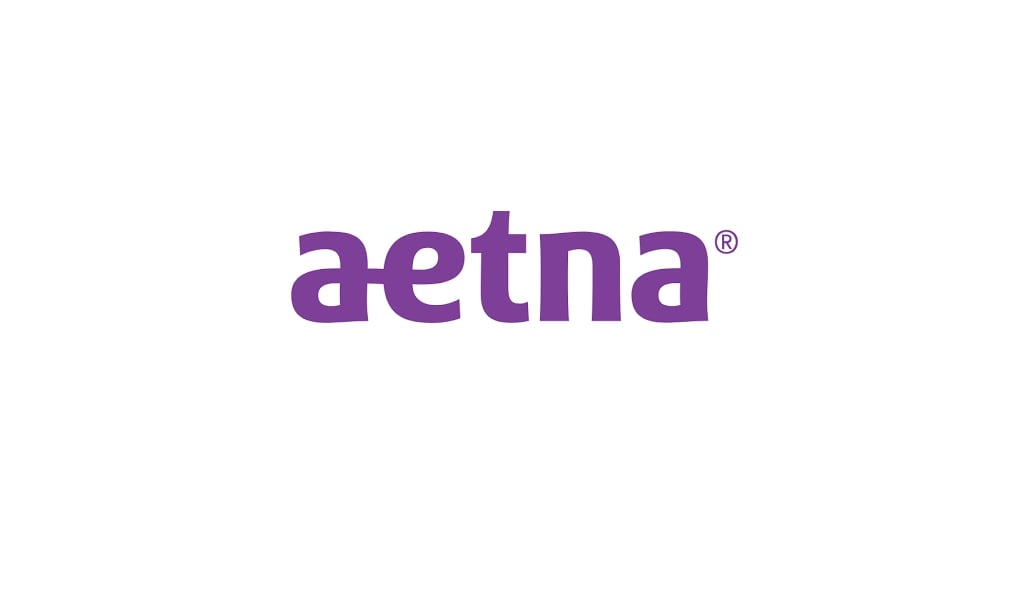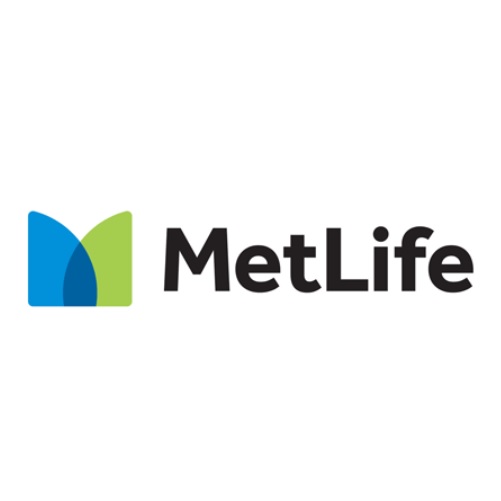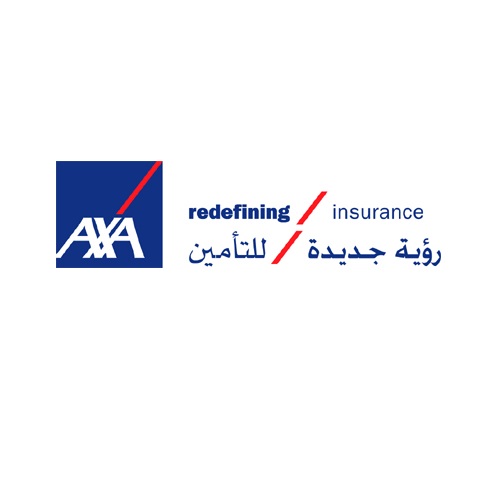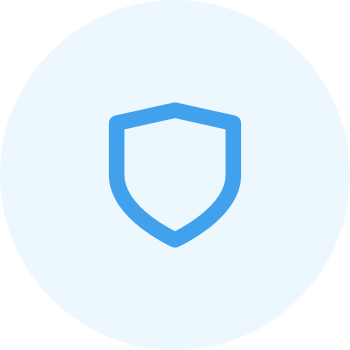 Photos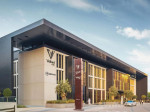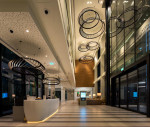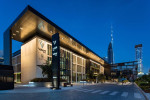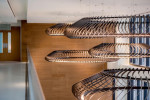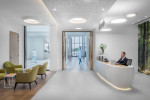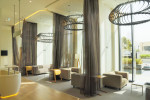 +9
Accepted Payments
Memberships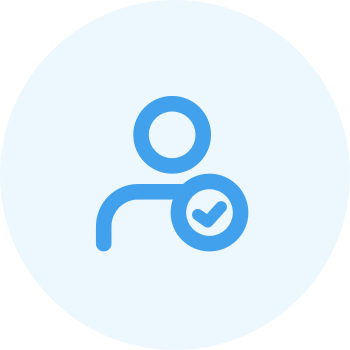 Editorial Board of Journal of Paediatric Orthopaedics & Children Orthopaedics, Raven Press, USA
Member
Registration & License