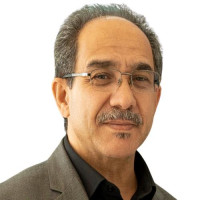 Dr. Khaled Faraj
Consultant Orthopaedic Surgeon
Available Wed, Jun 29,  from 10:15 at Valiant Clinic & Hospital

Available Wed, Jun 29, from 10:15 at this clinic
---
About
Dr. Khaled Mabruk Faraj did his MBBCh from Tripoli in Libya and MD from Canada. He then completed his FRCS (C) from the University of Toronto, Canada. He has a plethora of experience garnered over the years beginning with his internship training programmeme at the University of Tripoli, Libya, after that he became a senior medicine house officer Trauma General Hospital – Tripoli followed by the position of senior house officer, orthopaedic surgery, Independent and Outpatient care. He assisted in many orthopaedic emergencies and diagnostic procedures, and minor and major surgeries.
Meanwhile, Dr. Faraj reviewed courses of basic sciences at Ottawa and did his orthopaedic residency training programmeme from University of Toronto. He attended all arthroplasty foot and ankle, trauma, upper extremity. pelvic reconstruction, arthroscopic surgery and spine courses, conferences and meetings in Canada and US.A., and conducted active staff orthopaedic surgery, arthroplasty, trauma, spine, upper extremity, and sport medicine and reconstructions at Medicine Hat, as well as at Owen Sound in Canada and was orthopaedic and spine surgeon senior consultant, trauma , arthroplasty and reconstruction surgery at Mafraq Hospital ,Abu Dhabi. Dr. Faraj received.the HMC best orthopaedic and spine teacher award, at Doha, Qatar and was the orthopaedic and spine senior. consultant surgeon at Hamad General Hospital, HMC Doha.
He is member of North America Spine Society (NASS), Cervical Spine Research Society (CSRS), Canadian Spine Society (CSS), North America Spine, Deformity Society (NASDS), AO Spine and AO Trauma, Canadian Orthopaedic Society (COS), North America Orthopaedic Society (NAOS), European Orthopaedic Spine Society and Middle East Spine Society.
Dr. Faraj's remarkable expertise encompasses spine trauma, spine deformity (scoliosis. kyphosis etc), spine tumours, infection and degenerative, minimum invasive spine surgery (microscopic discectomy, endoscopic discectomy, fusion - instrumentation - TLIF, PLIF, DLIF, XLIF, ALIF, OLIF). He is proficient in kyphoplasty, stentoplasty and vertebroplasty, spinal injection (epidural, nerve block, facet joint injection), major orthopaedic trauma (including: acetabulum and pelvis fracture and reconstructive surgery), total joint replacement arthroplasty (hips, knees, shoulder and elbows), and sports medicine.
He speaks Arabic and English.
Please note that Dr. Faraj is a part-time practitioner at the Medcare Orthopaedics & Spine Hospital and Medcare Hospital Sharjah.
Areas of Expertise
Major Trauma, deformity and Reconstructive spine surgery including MISS, ADR
Arthroplasty and Revisions
Minimally Invasive Spinal Surgeries (MISS) & Endoscopic/Microscopic Spine Surgery
Arthroplasty Foot and Ankle Trauma
+6 more

Education
2002
FRCS
University of Toronto

Canada
1995
MD
University of Toronto

Canada
Experience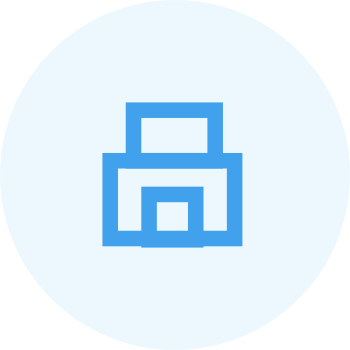 Consultant Orthopaedic Surgeon
Valiant Clinic & Hospital
2022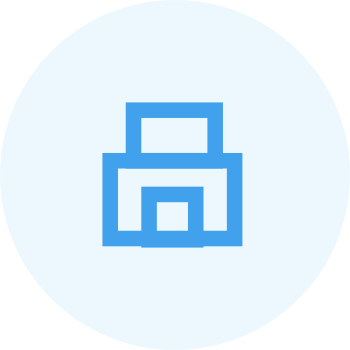 Consultant Orthopaedic Surgeon
Emirates Specialty Hospital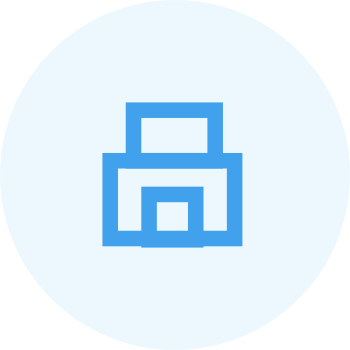 Spine, Sports medicine
Medcare Multi Speciality Hospital Sharjah
2021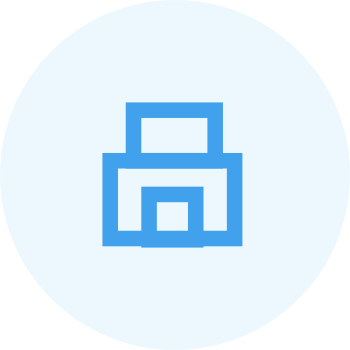 Orthopeadic and Spine surgeon Sr. Consultant
Mafraq Hospital
2009 - 2010

Insurance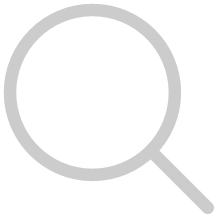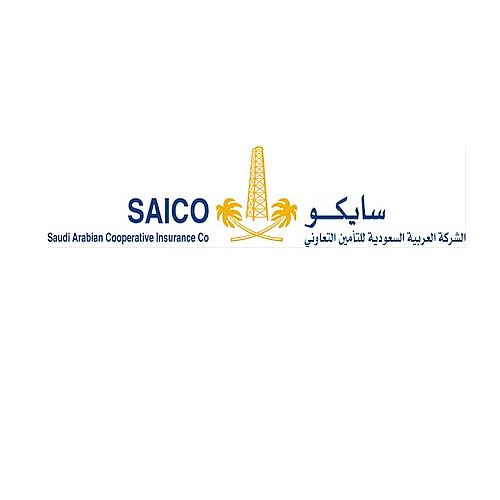 SAICO Saudi Arabian Cooperative Insurance Co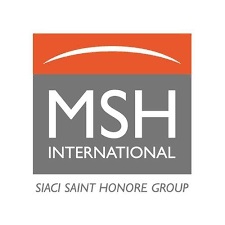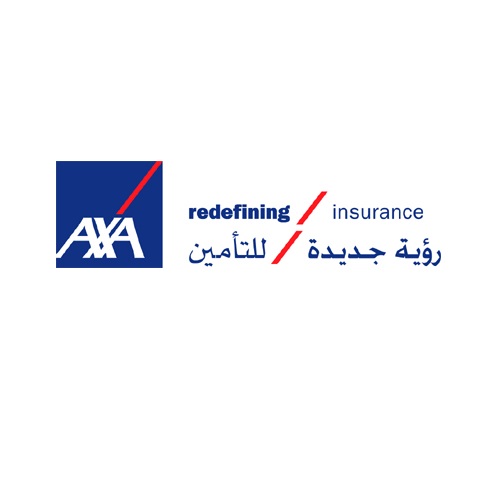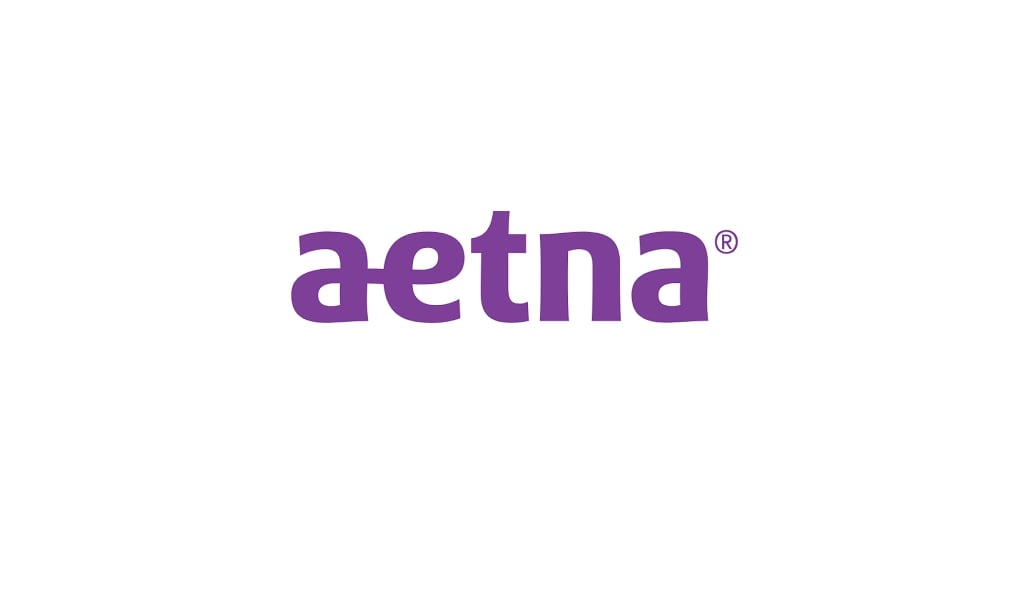 Photos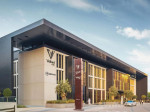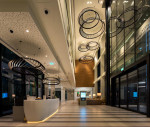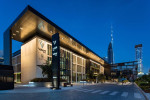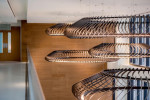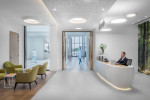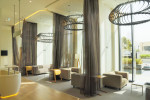 +9
Accepted Payments
Memberships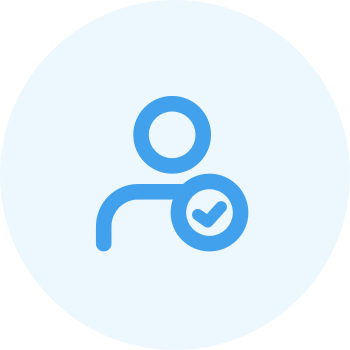 North America Spine Society (NASS)
Member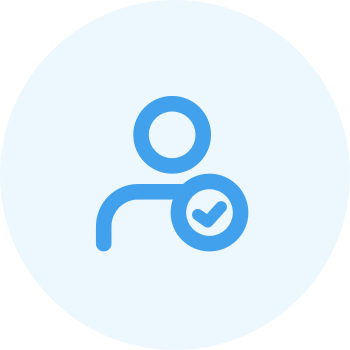 Cervical Spine Research Society (CSRS)
Member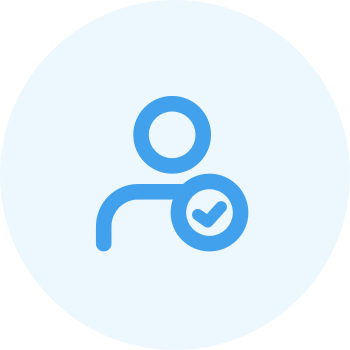 Canadian Spine Society (CSS)
Member
Registration & License