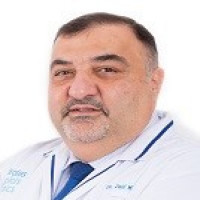 Dr. Ziad King
Consultant Pediatrician
Available Wed, Aug 10,  from 06:00 at Valiant Clinic & Hospital

Available Wed, Aug 10, from 06:00 at this clinic
---
About
Dr. Ziad is an American Board-Certified Pediatrician with more than 27 years of experience in the field. Dr. Ziad offers treatment to general pediatric case from childbirth up to 18 years of age with a focus on child growth and development. He is also specialized in treating chronic conditions such as asthma, allergies, digestive system issues, skin problems as well as vaccinations, and newborn care.
Dr. Ziad earned his Medical Degree from Damascus University, Syria. Subsequently, he obtained his training in Pediatrics at the Michigan State University, USA. He is a fellow member of the American Academy of Pediatrics and the American Medical Association.
Prior to joining Valiant Clinic, Dr. Ziad worked in various reputable healthcare institutions in the USA and UAE. He was an at Michigan State University for more than 16 years.
Areas of Expertise
Child Growth and Development
New-born and well-baby care and check-ups
Vaccinations and Preventive Care
Childhood Asthma and Allergies
Nutritional Needs for Children and Diet Issues
+8 more

Education
0
Doctorate in Medicine (MD)
Damascus University

Syrian Arab Republic
0
American Board Certified in Pediatrics
Michigan State University

United States
Experience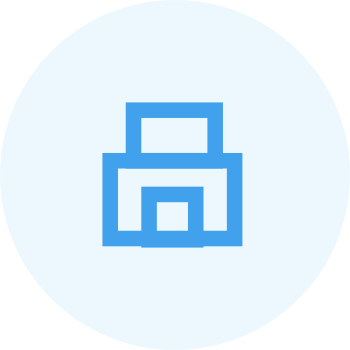 Consultant Pediatrician
Valiant Clinic Dubai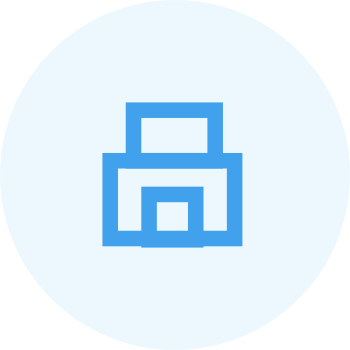 Consultant Pediatrician
Emirates Hospital Clinic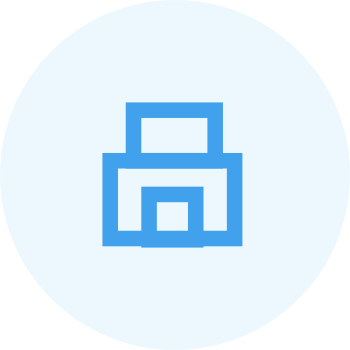 Chairman of Pediatric Department
Sandy Medical Center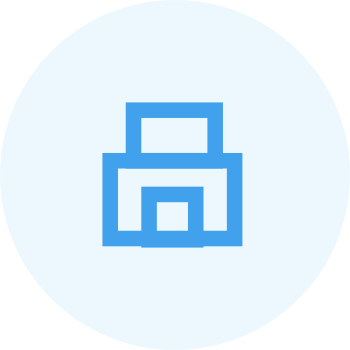 Assistant Clinical Professor
Department of Pediatrics
Michigan State University

Insurance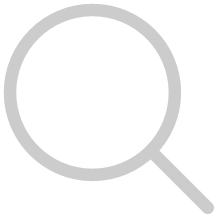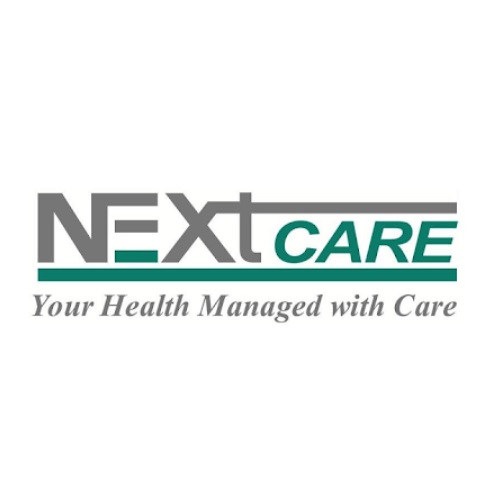 NextCare
General Network Plus - GN+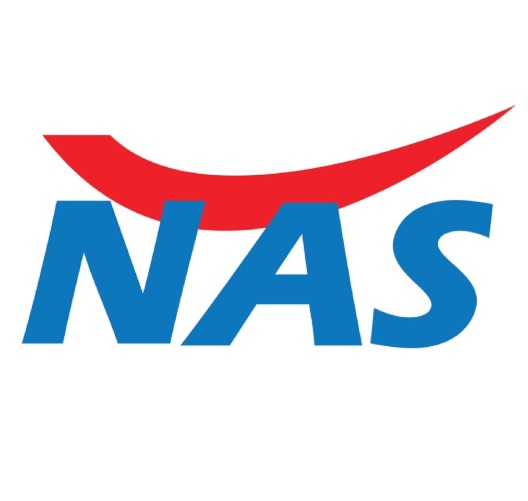 NAS
Comprehensive Network - CN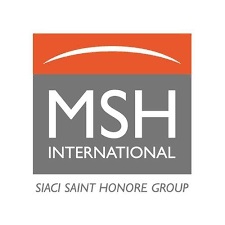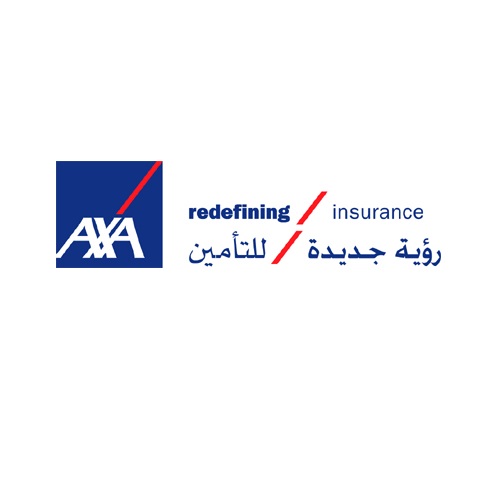 Photos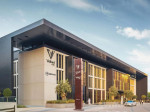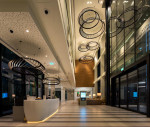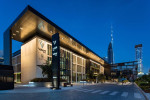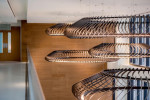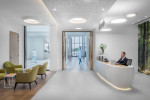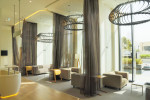 +9
Accepted Payments
Memberships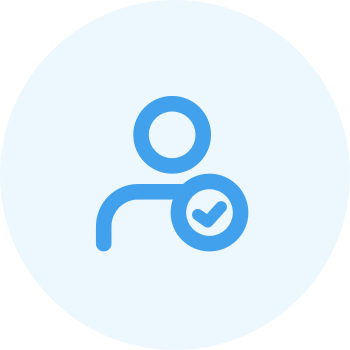 American Medical Association
Member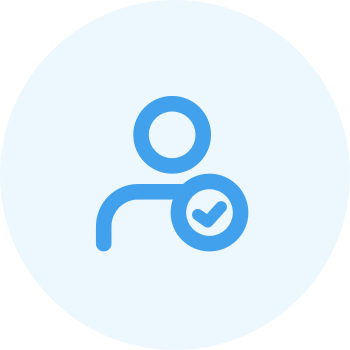 American Academy of Pediatrics
Fellowship
Registration & License