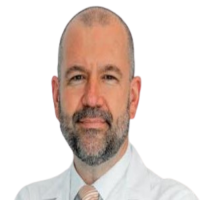 Dr. Zbigniew J. Brodzinski
Consultant Orthopedic Surgeon
Phone Number:
+97142156824

---
About
(Dr. Zbiggy)

Dr. Zbigniew Brodzinski is a Consultant Orthopedic Surgeon (Spine) at Mediclinic Parkview Hospital, specializing in spine treatments. He has a fellowship & Ph.D. from the US and received his doctorate in Poland. Trained in the United States and previously working in Washington D.C. He speaks English, Polish, Russian, French and Danish, opening possibilities for many patients at the Mediclinic Parkview Hospital. Professionally, he has experience in adult spine elective & trauma procedures, which have been Food and Drug Administration (FDA) approved in the USA and have the CE mark of approval in the European Economic Area. 12 years spine surgery practice in Dubai.
Areas of Expertise
Reconstructive disc surgery
+4 more

Education
0
Royal Danish National Board of Health/EU

0
Ph.D.
Poznan University of Medical Sciences

Experience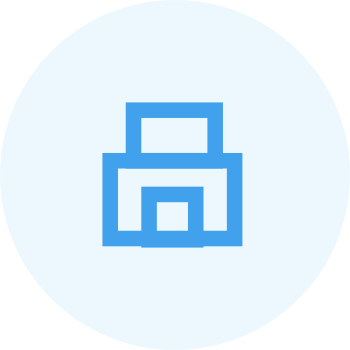 Consultant Orthopedic Surgeon
Valiant Clinic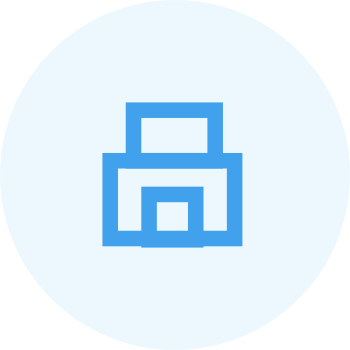 Consultant Orthopedic Surgeon
Mediclinic Parkview Hospital
2022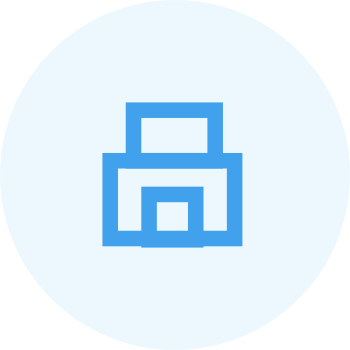 Consultant Orthopedic Surgeon
Emirates Specialty Hospital
2021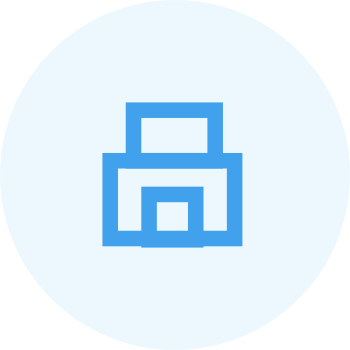 Consultant Orthopedic Surgeon
Orthopaedics
Dubai Bone & Joint Center (DBAJ)

Award & Recognition
DHCA Healthcare Innovation Award
2019
World Medical Council/Excellence Award
2019
Insurance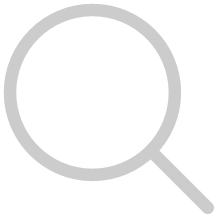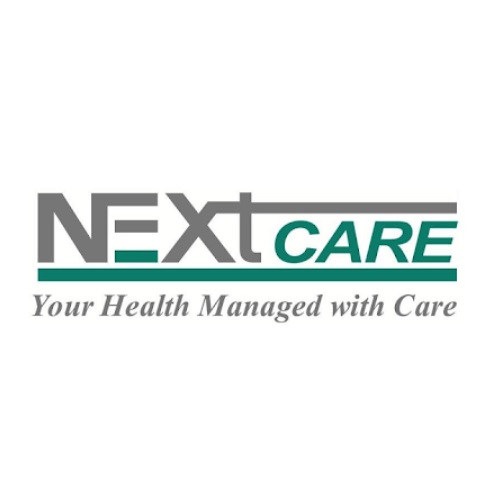 NextCare
General Network Plus - GN+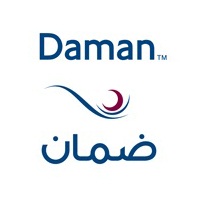 Daman
+13 more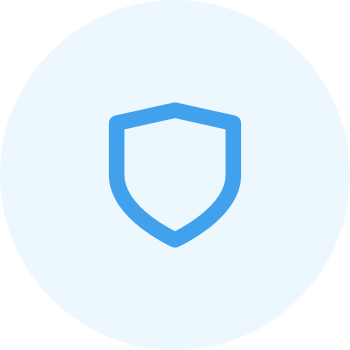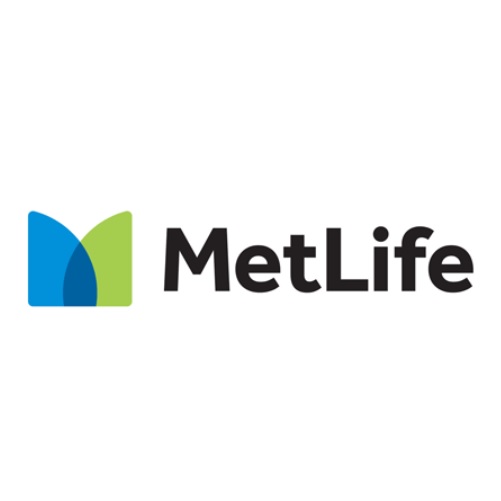 Photos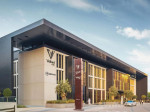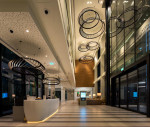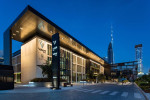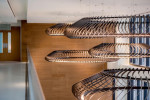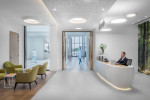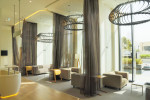 +9
Accepted Payments
Memberships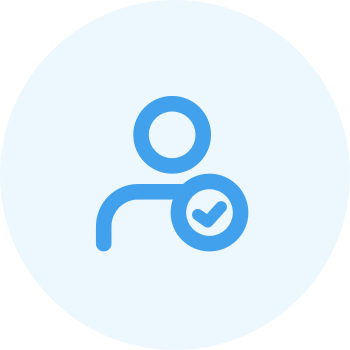 American Fellowship in Spine
Fellow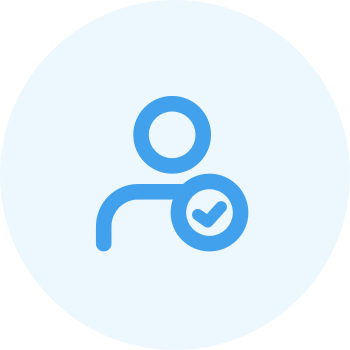 North American Spine Society/USA
Member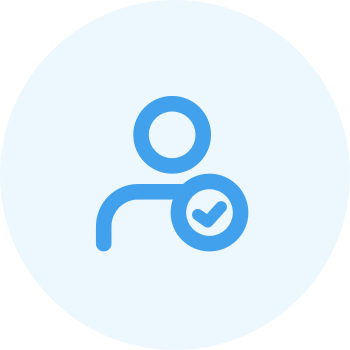 EFFORT, SICOT, KOSS. GICD, IGASS, DOS & AOSpine/EU
Member
Registration & License