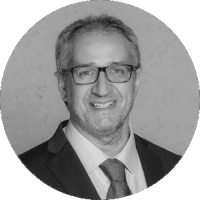 Dr. Fabrizio Facchini
Consultant Pulmonologist
Available Today,  from 09:00 at Valiant Clinic & Hospital

Available Today, from 09:00 at this clinic
---
About
Dr. Fabrizio is a European educated and trained Consultant Pulmonologist. He has 26 years' experience in treating all aspects of pulmonary conditions including, but not limited to asthma, COPD, interstitial lung diseases and respiratory tract infections. He specializes in diagnosing lung cancer and providing smoking cessation and sleep medicine programs. He is a Designated Aeromedical Examiner – Specializing in Respiratory.
Dr. Fabrizio attended University of Ferrara, Italy and University College London, United Kingdom. Before moving to Dubai he worked as Consultant at different teaching hospitals in Italy and the United Kingdom, including University of Ferrara, Coventry and Leeds.
Areas of Expertise
+2 more

Education
0
Medical degree
University of Ferrara

Italy
0
Italian Medicine State Exam (MRCP equivalent, GMC)
University of Ferrara

Italy
Experience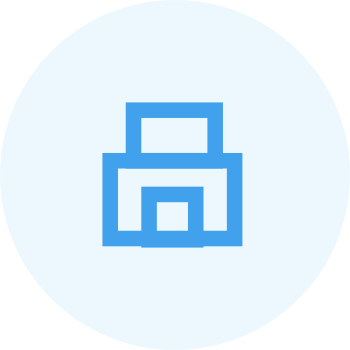 Consultant Pulmonologist
Pulmonology
Valiant Clinic & Hospital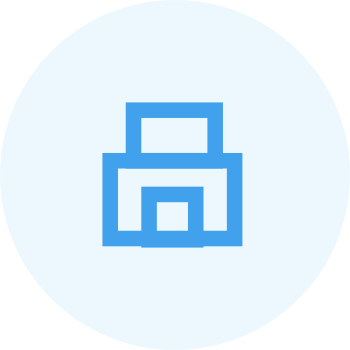 Consultant Pulmonologist
University of Ferrara, Coventry and Leeds

Research & Publication
Saetta M, Di Stefano A, Turato G, Facchini FM, Corbino L, Mapp CE, Maestrelli P, Ciaccia A, Fabbri LM "CD8+ T-lymphocytes in peripheral airways of smokers with chronic obstructive pulmonary disease" Am J Respir Crit Care Med 1998; 157(3 Pt 1): 822-826.
1998
Spiro SG, Gower NH, Evans MT, Facchini FM, Rudd RM "Recruitment of patients with lung cancer into a randomised clinical trial: experience at two centres" Thorax 2000; 55: 463-46
2000
Micheletto C, Visconti M, Tognella S, Facchini FM, Dal Negro RW "Aspirin Induced Asthma (AIA) with nasal polyps has the highest basal LTE4 excretion: a study vs AIA without polyps, mild topic asthma, and normal controls" Allerg Immunol (Paris). 2006 Jan;38(1):20-3.
2006
Braido F, Baiardini I, Lacedonia D, Facchini FM, Fanfulla F, Molinengo G, Canonica GW "Sleep Apnea Risk in Subjects With Asthma With or Without Comorbid Rhinitis" Respir Care. December 2014; 59: 121851-1856
2014
Insurance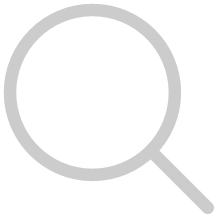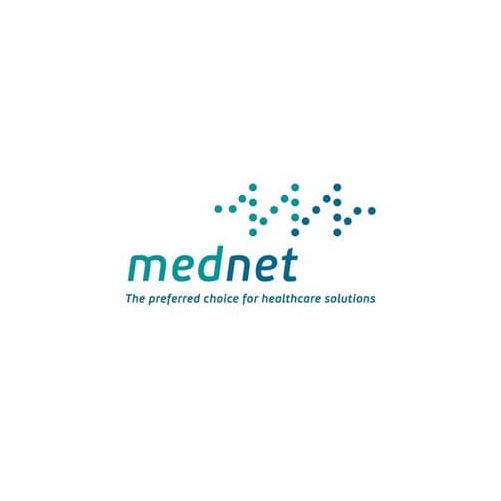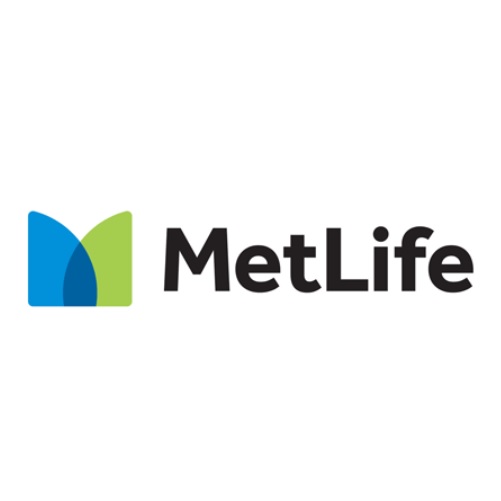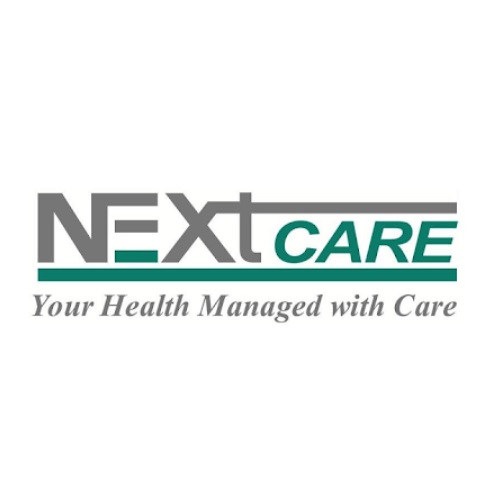 NextCare
General Network Plus - GN+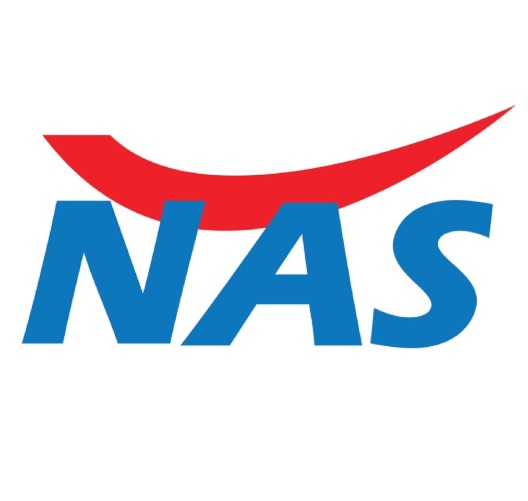 NAS
Comprehensive Network - CN
Photos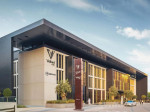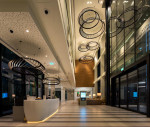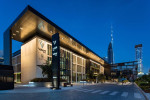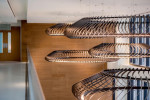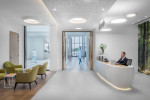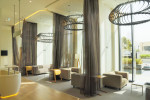 +9
Accepted Payments
Memberships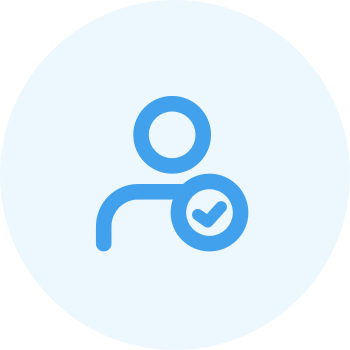 European Respiratory Society
Member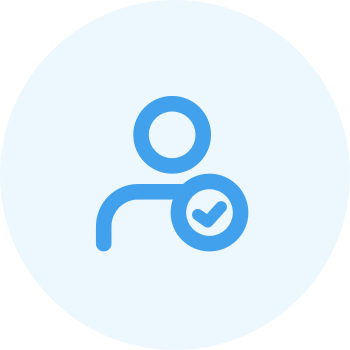 Emirates Thoracic Society
Member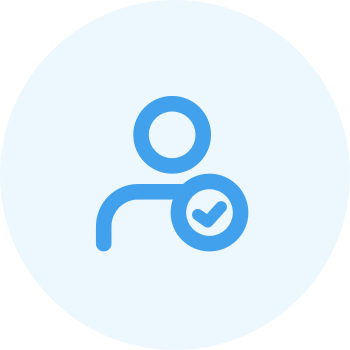 Emirates Medical Society
Member
Registration & License