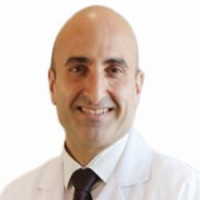 Dr. Walid Sharif Mahmood
Consultant Pulmonologist
Available Mon, Aug 22,  from 01:15 at Valiant Clinic & Hospital

Available Mon, Aug 22, from 01:15 at this clinic
---
About
Dr. Walid Mahmood is a well-established, American-Board Certified, Senior Consultant Pulmonologist with more than 15 years of experience in the field of Adult pulmonology. His special focus is on Asthma, Chronic Obstructive lung disease, Interstitial Lung disease, Sleep Disordered Breathing , Pulmonary Function Test (PFT) and Polysomnography interpretation. He has a solid approach in the diagnosis of breathing difficulties and chronic cough.
Dr. Walid completed his LRCP & SI., MB., BCH., BAO. (NUI) from the Royal College of Surgeons, Ireland. He went on to do his Residency in Internal Medicine and Fellowship in Respiratory Diseases from the reputed McGill University, Canada. He then received his dual American Board Certification in Internal Medicine and Pulmonary disease.
In his career, he has served the Dubai Health Authority as a consultant in Pulmonary Medicine before joining the Valiant team. He was honoured by the Dubai Health Authority with the DHA "You Are Our Pride" Appreciation Award. He has also been awarded second class honours in Oto-Rhino-Laryngology by The Royal College of Surgeons.
Credentials:
The Royal College of Surgeons- Ireland (RCSI)
McGill University- Montreal – Canada
Specialty Pulmonary
LRCP & SI, MB, Bch, BAO ( National University of Ireland)
American Board of Internal Medicine
American Board of Pulmonary diseases
Fellow of the College of Chest Physicians FCCP (USA)
McGill University Respirology Fellowship
Clinical Expertise:
Assessment, Management and follow up of adult pulmonary disorders
Asthma, chronic obstructive pulmonary disease, Bronchiectasis, and obesity Hypoventilation syndrome.
Interstitial Lung diseases
Work up of pulmonary radiographic abnormalities
Assessment and management of Lower respiratory tract infections
Thorough Assessment of breathlessness / Dyspnea, cough, and ventilatory impairments.
Sleep Disordered Breathing assessment and management
Pulmonary Function Testing procedure and interpretation
Diagnostic bronchoscopy
Preoperative pulmonary assessment and optimization
Pre-flight pulmonary assessment
Certifications and Professional Memberships:
Member Emirates Respiratory and Allergy Society
Member Emirates Medical Association
Fellow of the College of Chest Physicians (USA)
Member European Respiratory Society
Areas of Expertise
Management and follow up of adult pulmonary disorders
Asthma, chronic obstructive pulmonary disease, Bronchiectasis and obesity Hypoventilation syndrome
Interstitial Lung diseases
ork up of pulmonary radiographic abnormalities
Lower respiratory tract infections
Assesment of breathlessness / Dyspnea, cough, and ventilatory impairments
+1 more

Education
0
American Board of Internal Medicine

0
LRCP & SI, MB, Bch, BAO
National University of Ireland

Ireland
Experience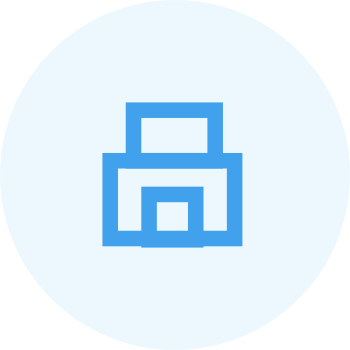 Specialist Pulmonologist
Emirates Specialty Hospital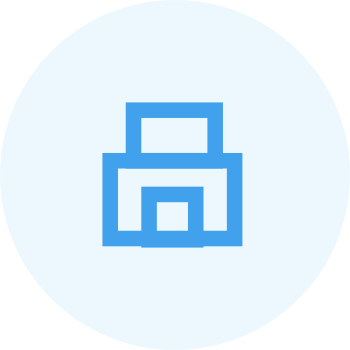 Consultant Pulmonologist
Valiant Clinic & Hospital
2022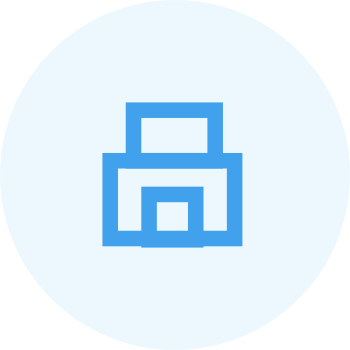 Pulmonary consultant, Head of Internal Medicine section, hairman of Quality and Patient Safety (QPS) and in-charge of the Pulmonary Function section
Rashid Hospital

Insurance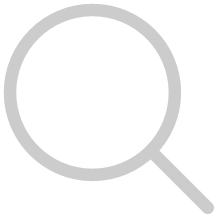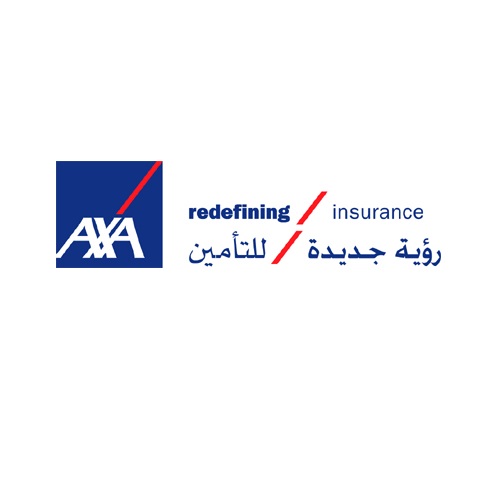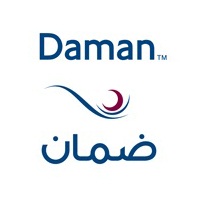 Daman
+13 more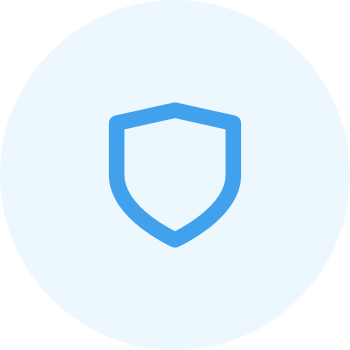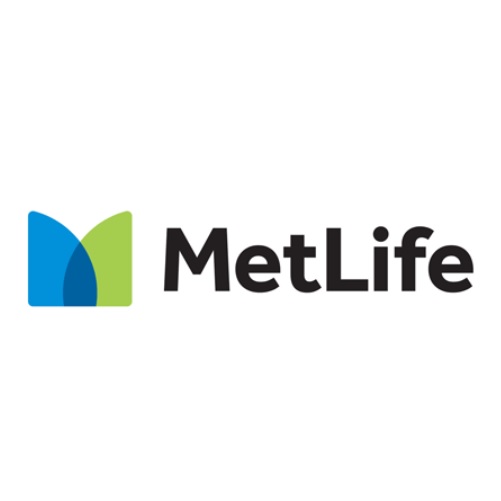 Photos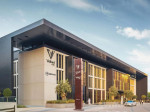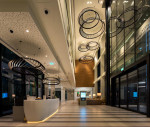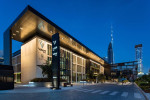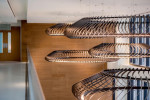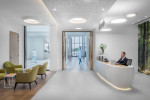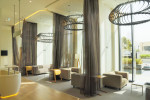 +9
Accepted Payments
Memberships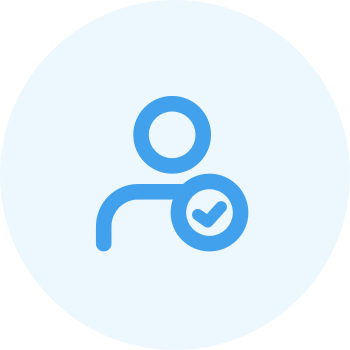 Emirates Respiratory and Allergy Society
Member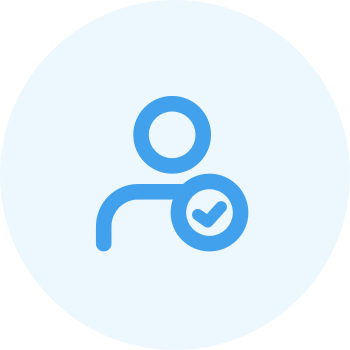 Emirates Medical Association
Member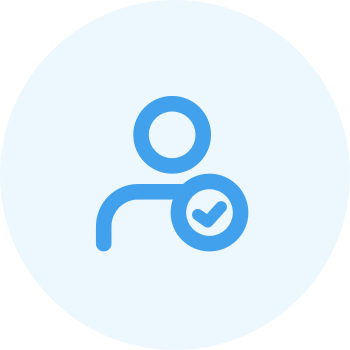 College of Chest Physicians (USA)
Felllow
Registration & License