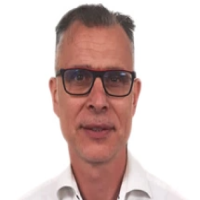 Dr. Stephan Jacolino
Consultant Sports Medicine

---
About
Dr. Stéphan is a Dutch and French trained sports physician and osteopath, with over 20 years' experience in the field. He has extensive expertise in the management and treatment of sports injuries and musculoskeletal complaints.
Dr. Stéphan graduated "cum Laude" as a Medical Doctor from the Faculty of Medical Sciences at the State University of Groningen, The Netherlands. He earned his sports medicine specialization from the Dutch Training Institute for Sports Physicians after a 4-year residency in the Sports MedicineDepartment of Isala Clinic in Zwolle, The Netherlands.
Dr. Stéphan obtained his Osteopathic Diploma at the Institut Supérieur d'Ostéopathie, SUP'OSTEO
in Lyon, France. Prior to joining Valiant Clinic, Dr. Stéphan worked for 5 years with SC Heerenveen, Dutch Premier league football team as head of the medical staff.
Dr. Stéphan is currently active as one of the doctors of World Tour Cycling team SUNWEB with whom he has participated at different Tour de France, Giro d 'Italia and Vuelta a España.
Dr. Stéphan treats a wide range of musculoskeletal issues such as low back pain, neck pain, sciatica, shoulder pain, tennis elbow and fascia plantaris and more.
Areas of Expertise
Cardiopulmonary exercise testing
Sub-specialisation in pain medicine for spinal and peripheral nerve impingement
Treatment of tendinopathy with Electro Shock Wave Therapy
Special interest in prolotherapy
Frozen shoulder treatment with manipulation under annesthesia or hydro dilatation
Education
0
NL Board Certified Sports Medicine Physician

0
FR/ NL Board Certified Osteopath

Experience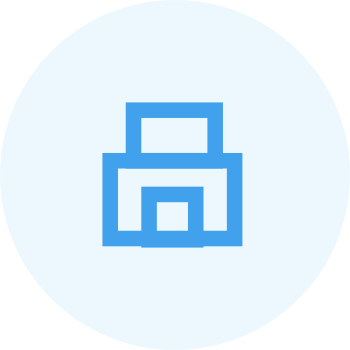 Consultant Sports Medicine
Mediclinic Parkview Hospital
2022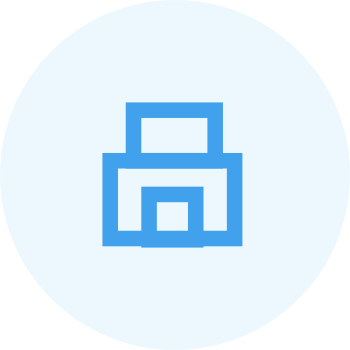 Consultant Sports Medicine
Sports Medicine
Valiant Clinic & Hospital
2019 - 2022

Registration & License